Longtime Canterbury rugby league servants Frank Endacott and Gary Clarke have been recognised again for their service to the code.
Endacott, 72, has been made a life member of the New Zealand Rugby League, while Clarke, 78, has received a distinguished service medal from the national body.
Said Endacott: "I feel quite humble about it. It's an honour and privilege to receive it. It's also recognition for all of the people who have helped me through the years."
He is now the 89th to have received life membership of the NZRL since Stan Brice became the first in 1920. Brice was a Wellington league administrator, and notable cricketer who played five matches for New Zealand.
Clarke, who like Endacott is a life member of Canterbury Rugby Football League, said he too was honoured by his award.
"I'd like to thank Canterbury for nominating me for the award. I'm very honoured to have received it."
Clarke, a Kiwi in the late 1960s, and a former Canterbury coach and New Zealand selector, has been a generous sponsor and supporter of the code for many years.
He also has a renowned rugby league museum with hundreds of pieces of memorabilia, which hosts reunions, and NRL figures and former players when they venture across the Tasman.
Endacott coached Canterbury before coaching the Warriors reserve grade side in the club's debut year in 1995. He took over the premiership side in 1997 and 1998.
He also coached the Kiwis from 1994-2000, which included two World Cups in 1995 and 2000. He was also at the helm of the hugely successful English club Wigan in 1999 and 2000, when he was named Super League's coach of the year.
This year Endacott is also helping coach the Northern Bulldogs in the Canterbury club premiership.
Endacott and Clarke have also been recognised outside of league for their service to the community.
Endacott was made an Officer of the New Zealand Order of Merit, as part of the New Year Honours 2007, and Clarke is a recipient of a Queen's Service Medal.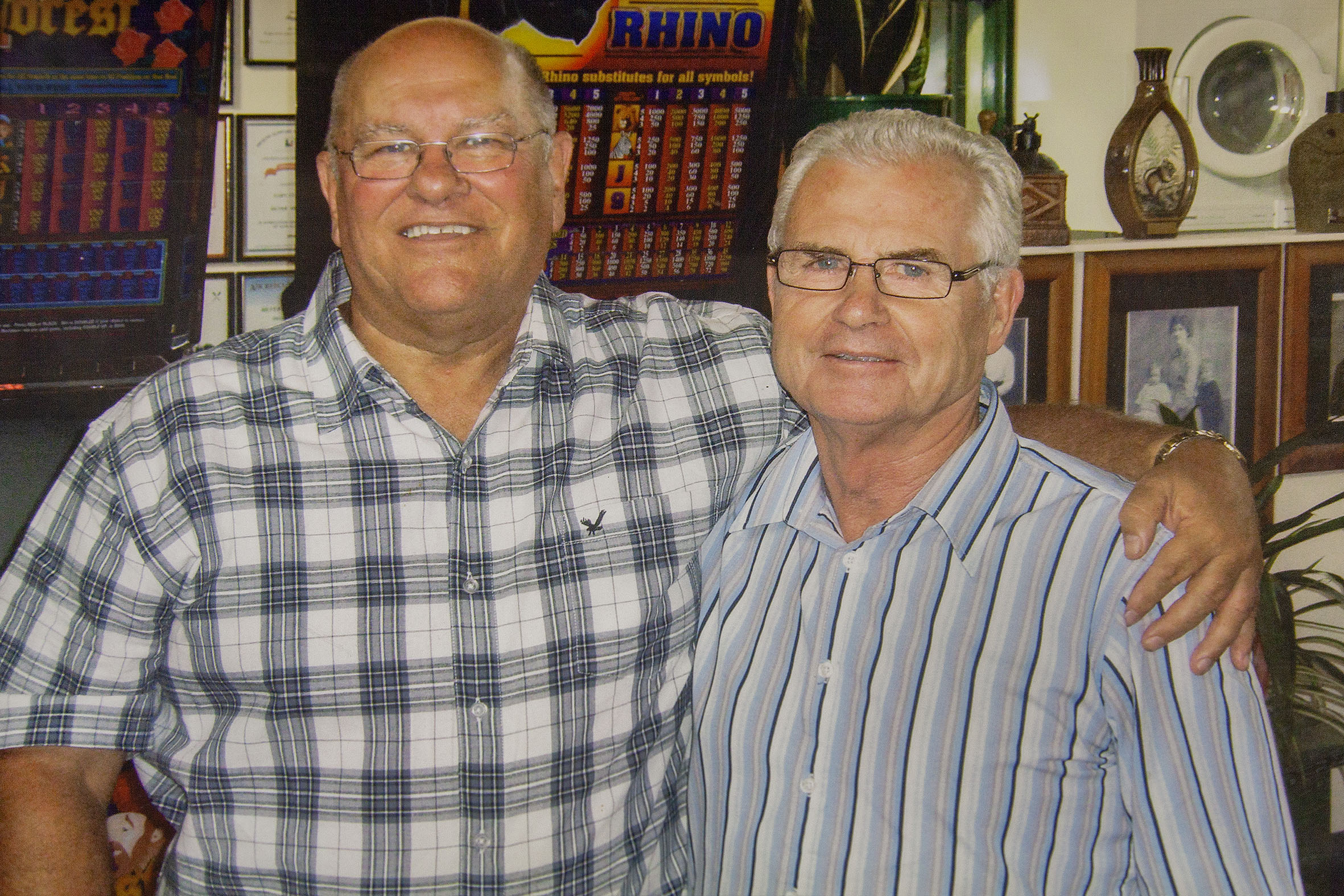 Current life members
John Bray, Jim Campbell, John Coffey, Ray Cranch, Frank Endacott, Cathy Friend, Allen Gore, Ray Haffenden, Don Hammond, Peter Kerridge, Sir Peter Leitch, Bud Lisle, Trevor Maxwell, Cameron McGregor, Sel Pearson, Gerald Ryan, Cherie Steele-Shanks, Howie Tamati, Kevin Tamati.