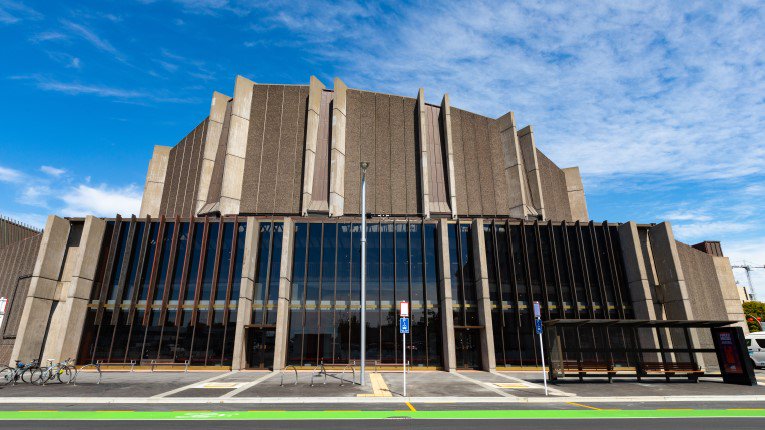 Christchurch events company Vbase Ltd is set to change its name to Venues Ōtautahi this month.
But the Christchurch City Council-owned company did not answer questions from The Star on how much the rebrand will cost.
Vbase manages the Christchurch Town Hall, Christchurch Arena, the Airforce Museum of New Zealand, Orangetheory Stadium and Hagley Oval.
Vbase chief executive Caroline Harvie-Teare said: "Venues Ōtautahi reflects who we are and what we do, deepening our connection with the community and our cultural heritage.
"This change is also the company brand taking a step back and making these community owned venues the heroes.
"With a focus on continuing to deliver positive benefits to local Canterbury businesses through celebrating and sourcing local food and beverage and on building the community's connection with and accessibility to their venues, a repositioning of the brand is key to further unlocking the potential of both."
City council general manager of citizens and community Mary Richardson said it has confidence in Vbase's decision.
"We have total confidence that the Vbase governance and leadership team know how to manage the business and position it well for the future. They have demonstrated their excellence time and time again and we fully support them," said Richardson.