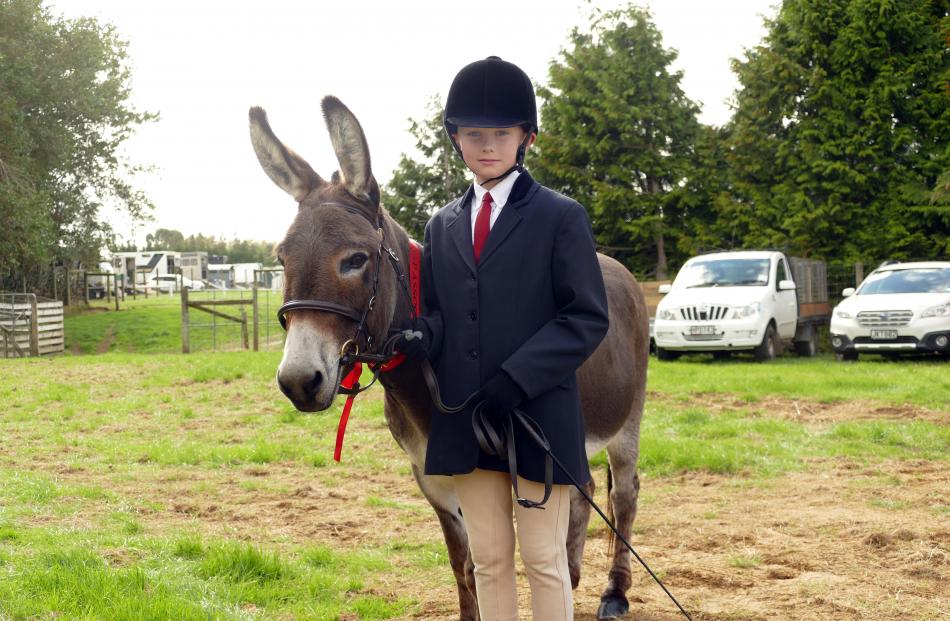 The rain stayed away and the people came to the 151st annual Southland A&P Show at Donovan Park in Invercargill on Saturday.
With a crowd estimated by organisers to be more than 4000, Southland A&P Association president Paula Bell said one of the biggest thrills for her was the diversity of those attending and the large numbers of families.
"Our challenge each year is to come up with an event that resonates with the urban community as well as with country people," she said. "From what we've seen this year you would have to say we've had some success."
Mrs Bell said there were good entries in all sections.
"The changes we have made seem to have worked well. The stalls and the new trade sector have been well-received," she said.
"Preparations went relatively smoothly and the committee has done a fabulous job."
She said the high winds during set-up had been a challenge, but with the final touches being completed by car headlights, it had all come together on the day.
"While the fun events such as the Partner Carrying Race drew a lot of interest, I really enjoyed watching the children interacting with the animals in the petting zoo," Mrs Bell said.
"It was a great team effort for all concerned."