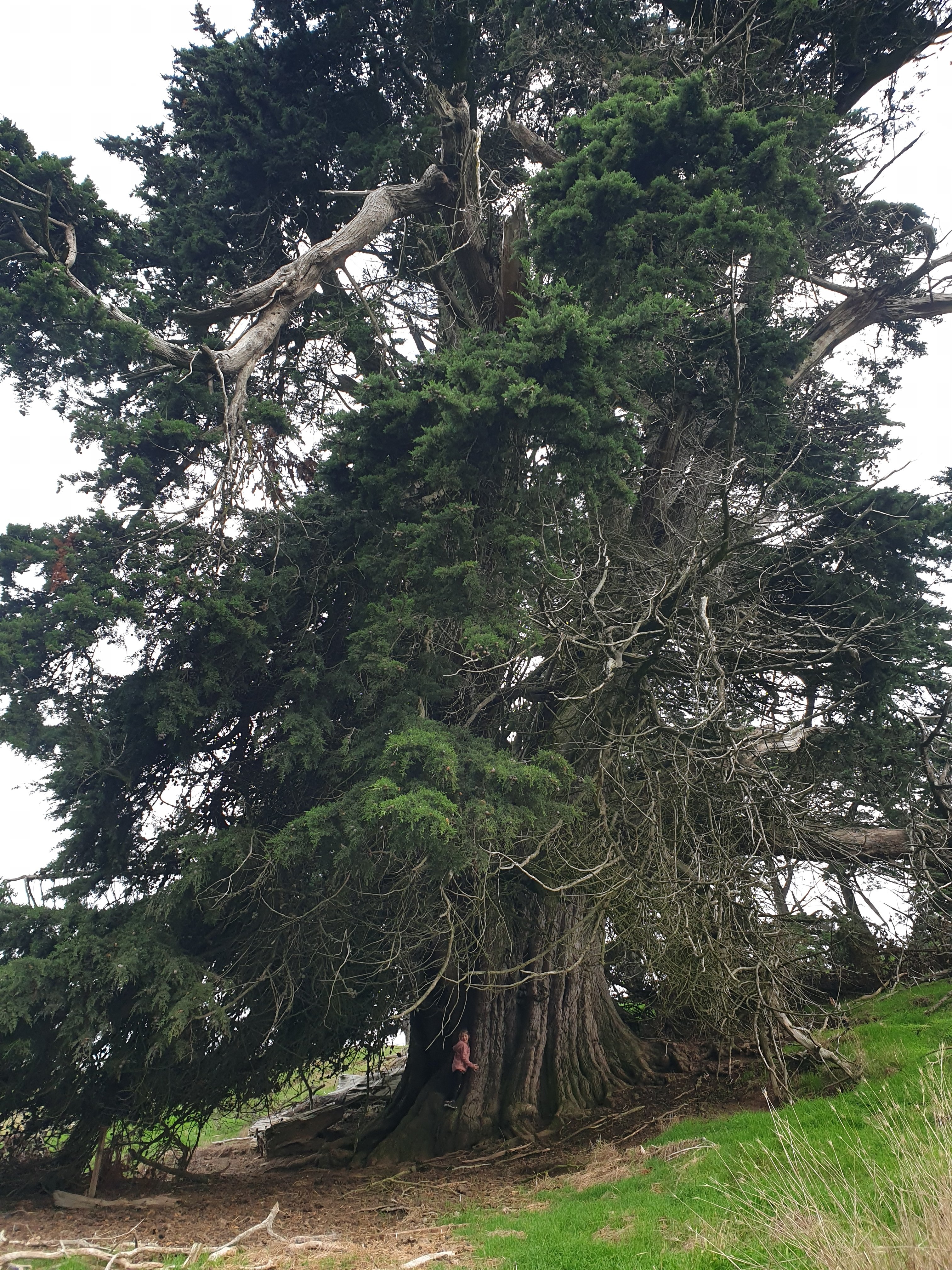 We love being sent photos by readers, especially one which lays down a challenge.
Retired farmer Selwyn Fosbender thinks the macrocarpa tree on his farm west of Invercargill has the widest trunk of any tree in the South.
"I'm not a tree specialist, but it's a bloody big one."
Its trunk, which he measured about 1m from the ground, has an 11m circumference.
Is this the widest tree trunk in the South?
If not, please send a photo of a wider one to shawn.mcavinue@alliedpress.co.nz