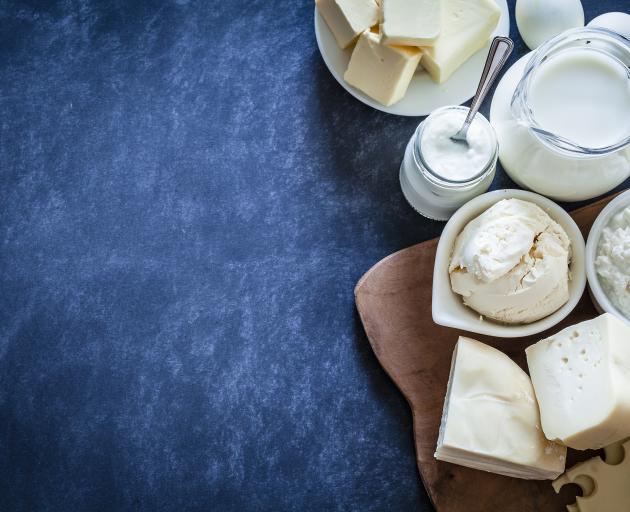 Dunsandel milk company Synlait has put its larger competitor Fonterra to shame after reporting an operating profit 56% higher than it reported for the same period last year.
Synlait reported an operating profit of $138.6 millon for the 12 months to July, compared with $88.8 million in the previous corresponding period.
The after-tax profit of $74.6 million was 89% higher than the $39.5 million in the pcp.
Revenue grew to $879 million from $759 million and total assets reached $793 million. Operating cash flow for the period was $93 million.
Synlait is in its 10th year of operations.
In contrast, Fonterra made a loss of $196 million, its first, after a series of write-downs and bad investment decisions.
Synlait chairman Graeme Milne said the 2018 financial result was achieved in a period of large investment and a renewed focus on the future.
An increase in finished infant formula sales helped drive the profit, which was enabled by investments in blending and consumer packaging assets.
In November last year, Synlait completed its second Dunsandel wet-mix kitchen. It also commissioned its Auckland blending and consumer packing facility in the same month. Both of those projects allowed the company to increase its finished infant formula capacity, Mr Milne said.
Synlait announced yesterday it had entered into a conditional agreement to acquire selected Talbot Forest Cheese assets, including property, plant and equipment at the 12,000-tonne Temuka site, the consumer cheese brand (Talbot Forest Cheese) and customer relationships.
''The proposed acquisition builds on our existing portfolio of high-quality, flexible dairy manufacturing capabilities that can be tailored to meet customer needs.''
The acquisition would contribute to Synlait's intention to grow within the ''everyday dairy'' category in New Zealand - a market of about $2billion - and overseas, Mr Milne said.
The Talbot purchase was expected to be in the $30 million-$40 millon range, reflecting incentives and various conditions to be met.
Synlait's final average total milk price for 2018 was $6.78 per kilogram of milk solids. It included a base milk price of $6.65 kg/ms and seasonal and average valued-added incentive payments of 13c per kg/ms, Mr Milne said.
Chief executive Leon Clement said the forecast milk price for the 2018-19 season was now $6.75 kg/ms.
The forecast was in response to declining commodity prices putting pressure on the opening forecast of $7 kg/ms, which was mitigated to some extent by a weakening New Zealand dollar.
However, the forecast price anticipated there would be an improvement in commodity prices in the medium term.
''Our milk suppliers are a hugely important part of what we do here at Synlait and we really appreciate the role they play in our success as a company.
''We're looking forward to partnering with other like-minded farmers in the Waikato when we begin operations there in 2019-20. We've been impressed by the positive responses we have had so far.''