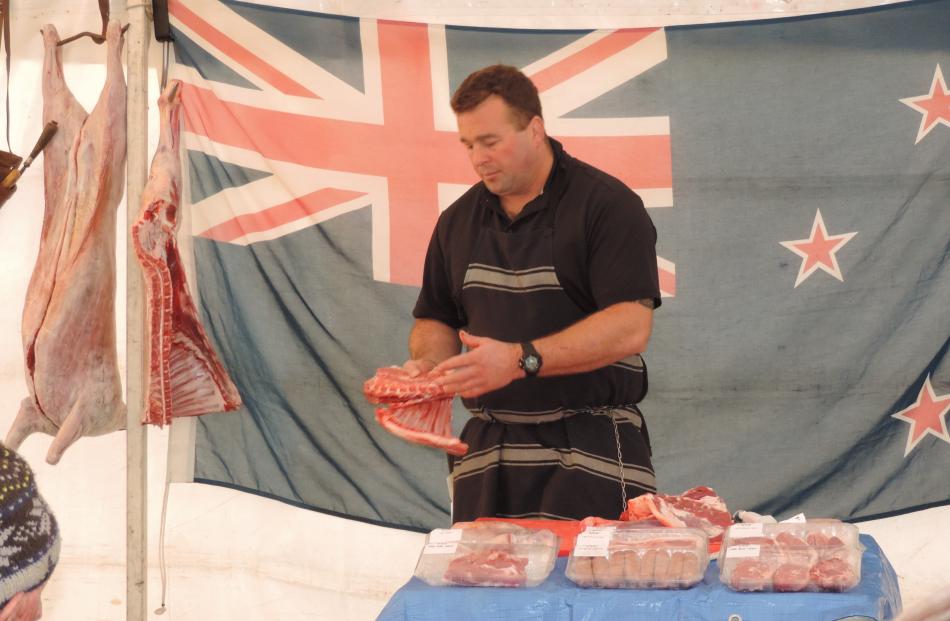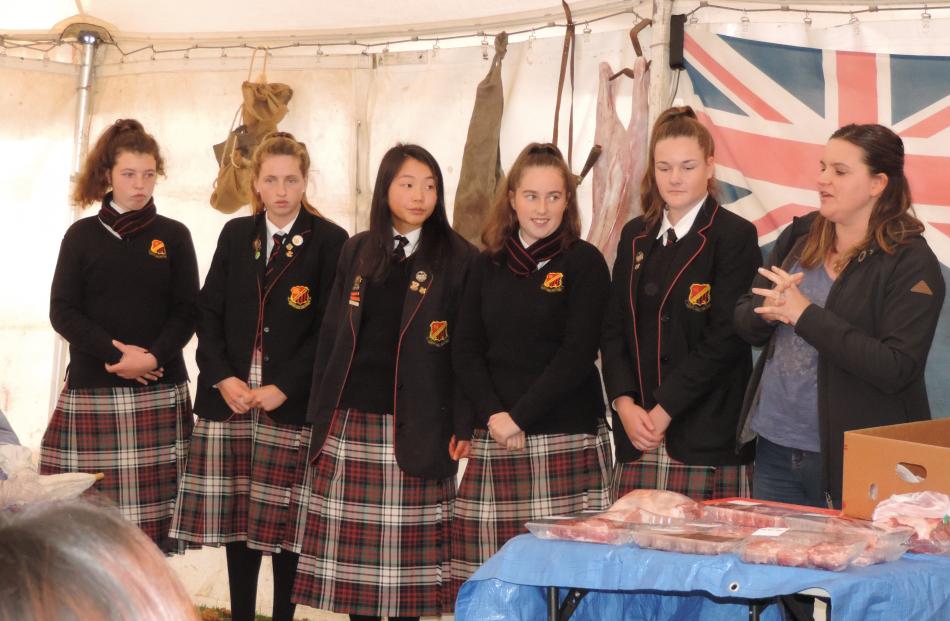 National Lamb Day was celebrated on May 24 at the place where New Zealand's frozen meat industry began 137 years ago - Totara Estate.
The historic farm just south of Oamaru prepared a shipment of lamb that arrived in Britain in pristine condition on May 24, 1882.
As Britain looked to its colonies to provide food for its surging population, wool prices here had collapsed by the end of the 1870s.
New Zealand's huge sheep flocks were increasingly worthless, and the mutton was in such oversupply that it, too, was not valued. Britain represented a massive potential market, but getting the meat there before it went off was no small problem.
The New Zealand Government offered a 500 reward for the first successful frozen meat shipment. As Canterbury folk considered the options and William Larnach and Otago colleagues founded the New Zealand Refrigeration Company, William Davidson at Totara Estate was liaising with Glasgow's Bell Coleman refrigeration company and Albion Shipping, co-ordinating funding and insurance, and masterminding a pioneering piece of Kiwi ingenuity.
A coal-fired, steam-powered, industrial-scale freezer was installed in a sailing ship to ensure the meat did not spoil on its long voyage from Down Under to Old Blighty.
The story is depicted for all to see in the restored buildings at Totara Estate, now owned by Heritage New Zealand Pouhere Taonga.
Visitors on National Lamb Day were invited to watch demonstrations of blade shearing and lamb cuts being prepared, then tuck into a lunch of roast lamb with all the trimmings.