"We don't want to break the law. We don't want to destroy the environment. We just want to be farmers doing what we do best."
Those were the words of farming advocate Suzanne Hannigan about the Government's freshwater legislation.
Federated Farmers and the Southland Chamber of Commerce promoted an event yesterday - the Town and Country Hui - for Southland farmers and "townies" so all could come to learn about the regulations.
Southland Chamber of Commerce chief executive Sheree Carey said the main idea was bringing town and country together in support of Southland's farmers.
"Our economy is cushioned by the rural sector and so we need these guys. The whole region needs them and we should support them.
"They supported us through Covid - that's why our economy hasn't tanked, so we need to show up today and show them that we are grateful."
Federated Farmers vice-president Bernadette Hunt said the event was not a protest, but a show of unity and camaraderie in Southland and a chance for everyone to learn about how the freshwater legislation would affect them.
"It is often said when a farmer sneezes, the whole economy catches a cold.
"So this is about everybody coming together and recognising that it is important farmers can be successful and do what they need to do — but we also want to protect freshwater as well. [We] have a lot of ways we can do both."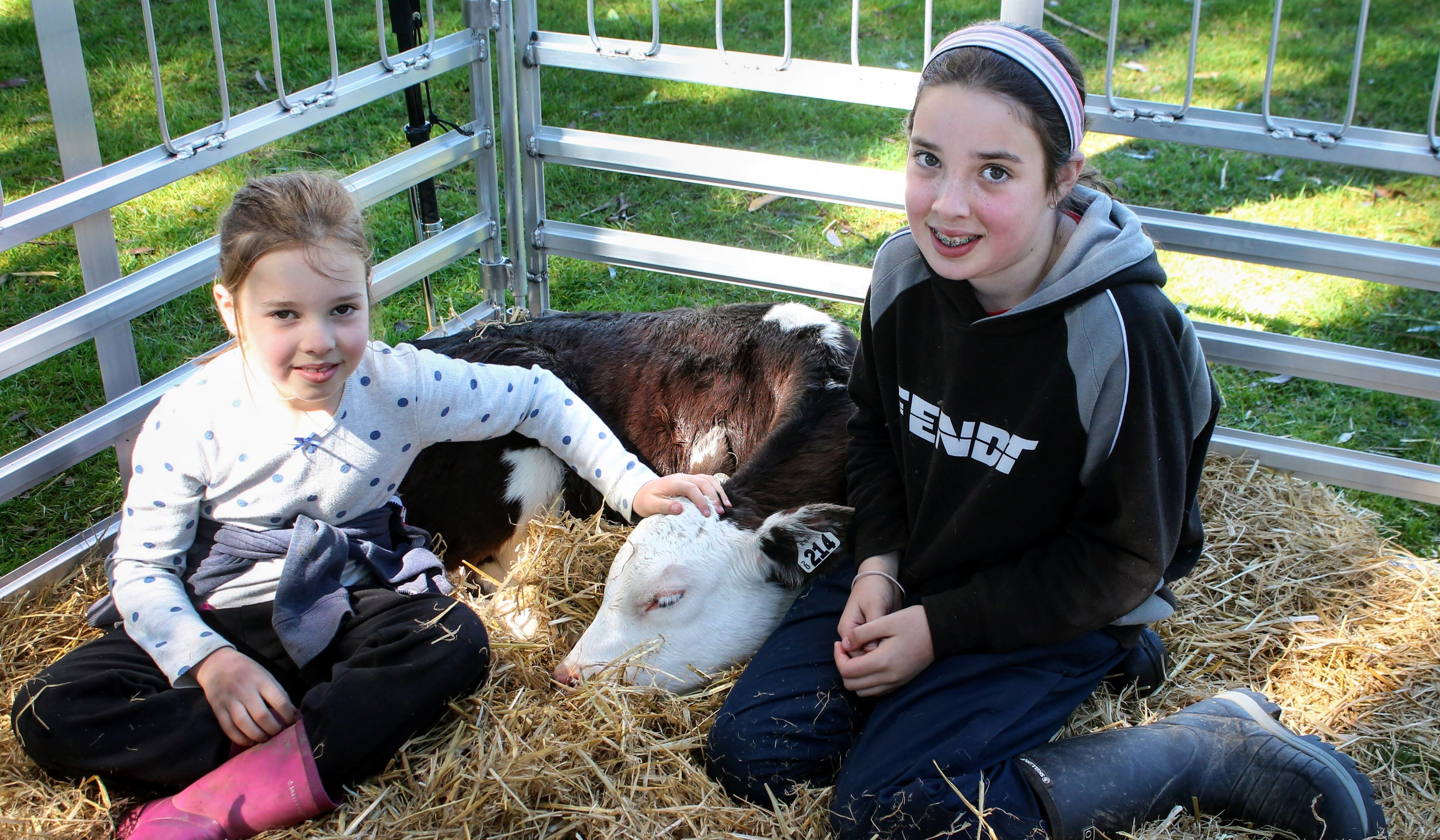 Ms Hunt said farmers had three messages for the Government.
"The best solution to Southland challenges will be developed in Southland.
"Cultivation and planting will happen when conditions are appropriate.
"Southland can and must balance a healthy economy and healthy freshwater."
The event was attended by hundreds of farmers and their families, who arrived in their farm vehicles and enjoyed a barbecue with live music, while the children had fun with a bouncy castle, a farm animal petting zoo and face painting.