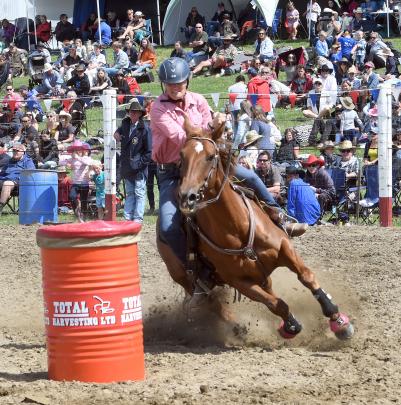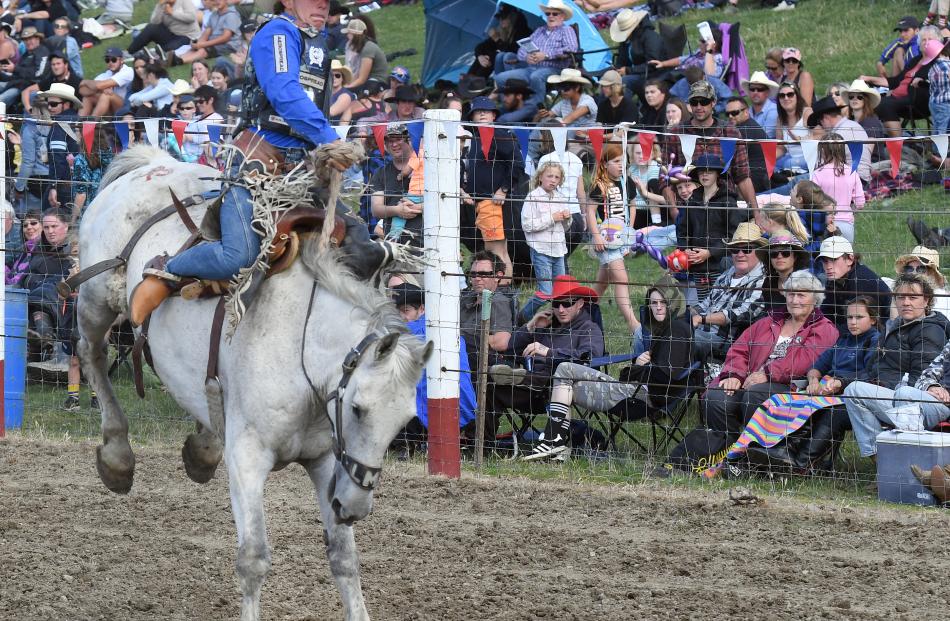 Clint McAughtrie seldom completes a full rodeo season.
For the past six years, the Omarama cowboy has missed half of the regular series.
Some Mataura residents returned to the town to find their properties too flooded to live in and authorities are providing temporary accommodation for the worst hit.
He starts fit and keen, but eventually has to sit things out, injured and disappointed.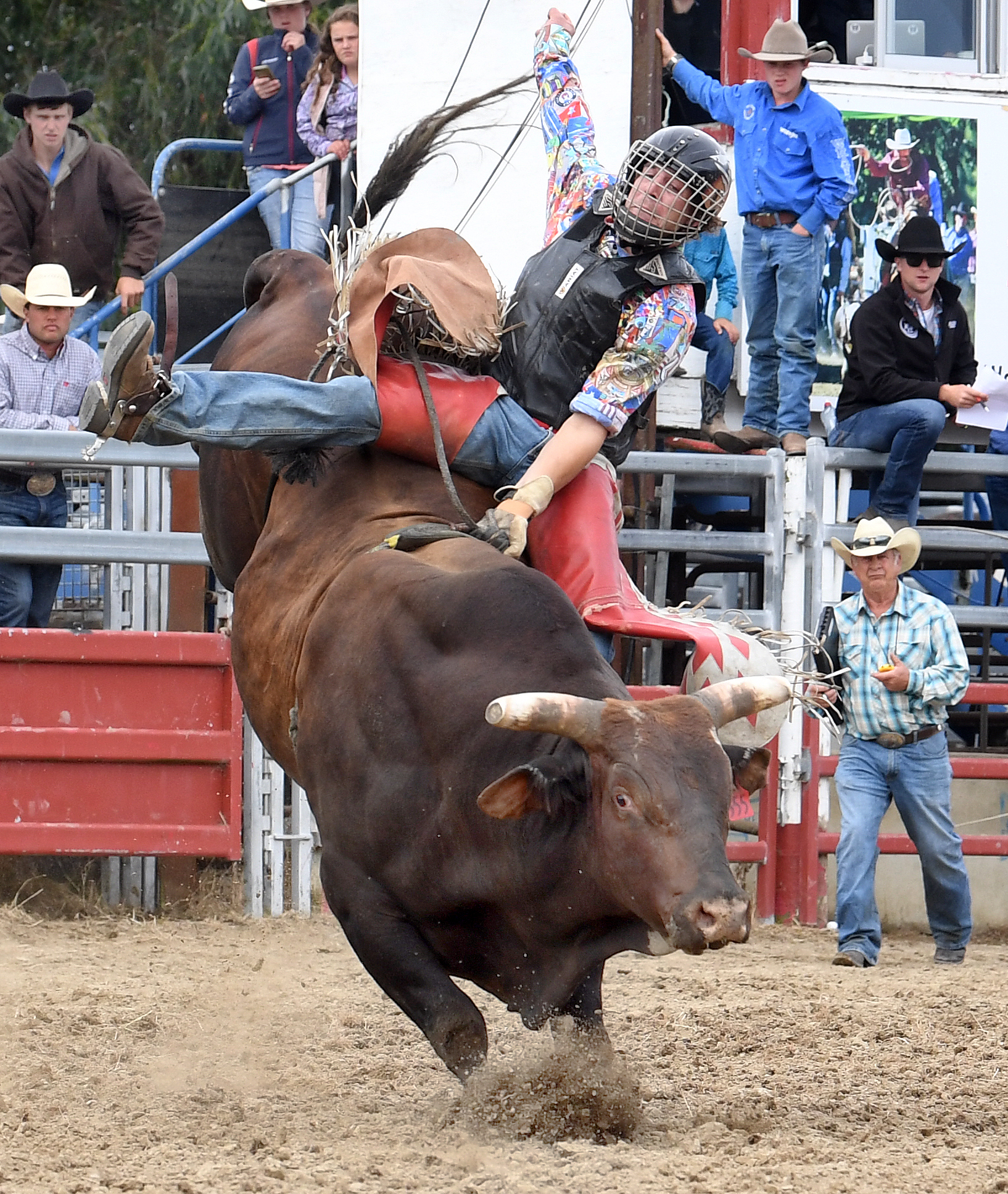 His bad run of luck continued at the 61st Outram rodeo yesterday.
Bucked from a bull, he felt a strain in his groin - yet again.
He had only just recovered from a similar injury sustained in December.
A bag of ice gave some relief for his pain - but not for his frustration.
"It is upsetting, because I have had to sit out the second half of the past six seasons."
The sun stayed out for a crowd of about 1300 people packed about the fences at the Outram Rodeo Club.
Spectator Kitt Thorgard, from Taranaki, knew more than some about the roots of rodeo.
She is originally from Texas, and she said the atmosphere continued to draw her to the bull and horse bucking event.
"Rodeos in Texas is what rugby is to people in New Zealand," she said.
The rodeo was under the close watch of two vets and the Ministry for Primary Industries.
The Government recently decided not to ban flank straps, electric prodders and calf roping.
Rodeo events all went ahead under supervision.