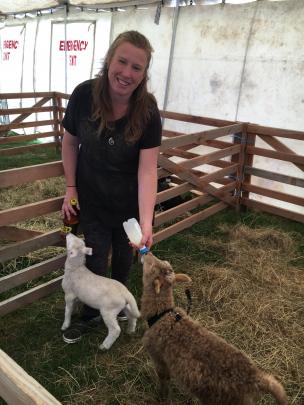 All roads led to Amberley Domain on Saturday. After the cancellation of other A&P shows and events throughout the region this year due to Covid-19, Saturday's Amberley A&P Show was a welcome day out.
The day provided a chance for the rural community to come together, show their sheep, sample some lamb and beef cooked up in the hoof to hotplate tent, learn about wool and have a good old catch up.
The sun came out on Saturday morning to welcome the visitors, before strong winds blew dust about in the afternoon.
Central Rural Life journalist David Hill went  along to snap some of the action.