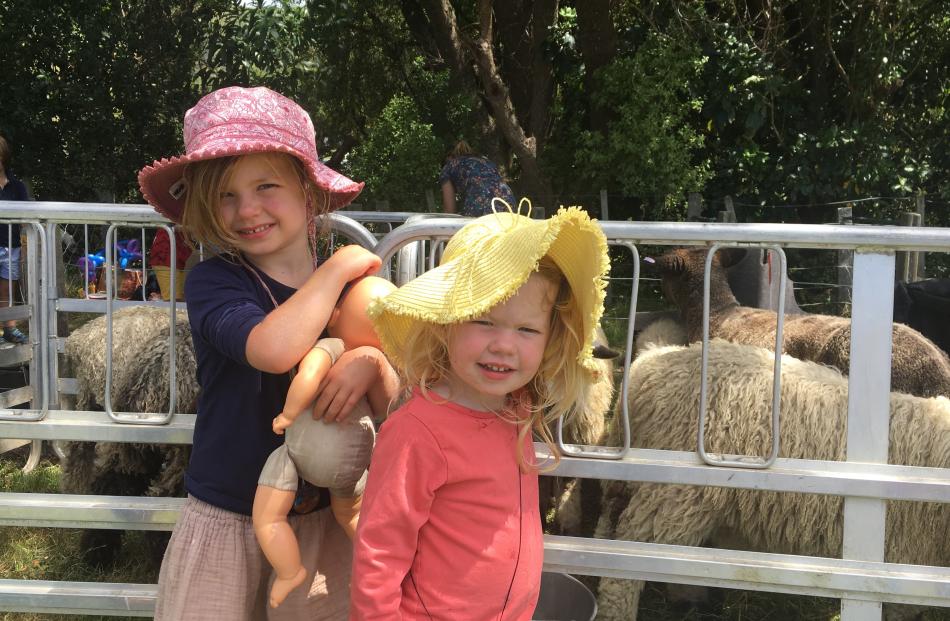 The sun came out for the Duvauchelle A&P Show this month, after a wet build-up.
The annual show was a welcomed distraction for the community after a challenging 2020, with the local farmers feeling a lot happier than they had done a month ago.
"It's been good weather for the farmers, but not so good for holiday makers," Federated Farmers Banks Peninsula branch chairwoman Pam Richardson said.
"Before Christmas we were brown and lambs were being sold early. So it's a complete turnaround."
Despite the reduced income, the summer rain would set farmers up well for the autumn, provided it was followed by plenty of sunshine, Mrs Richardson said.
Duvauchelle A&P Association secretary Giles Hancock said the show was well supported by the community once again.
The show's major sponsor was the Rata Foundation, which provided an $8000 grant to pay the secretary's honorarium, while Banks Peninsula Transport transported the sheep for the speed shearing competition for no cost.
"It's all about lots of people all helping us out which makes it all possible," Mr Hancock said.