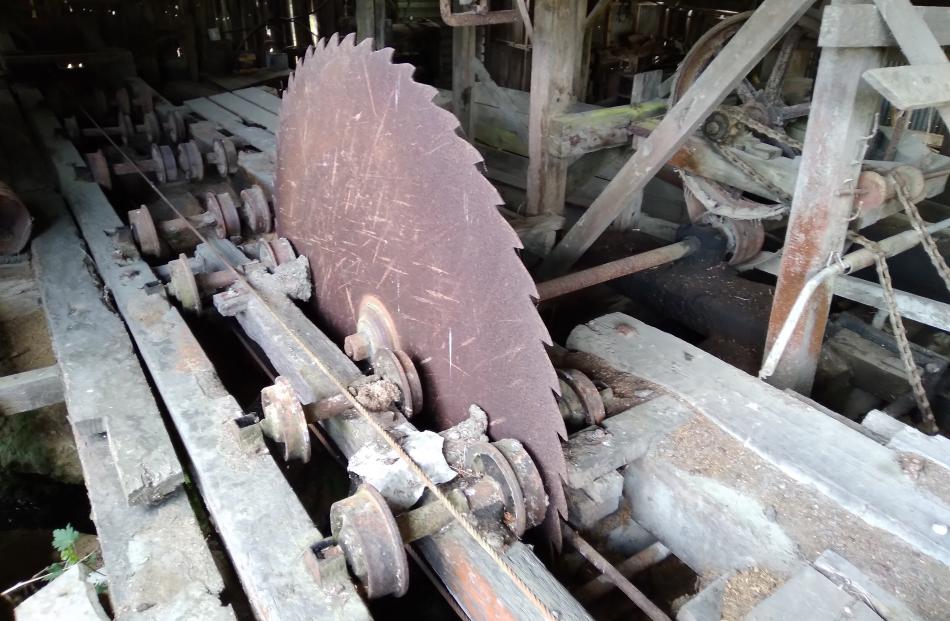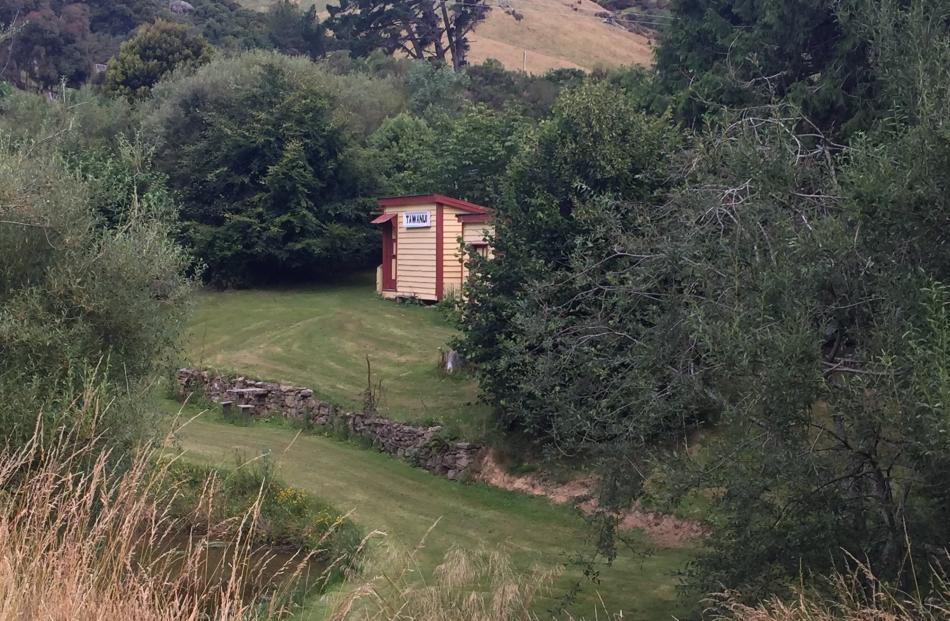 You can take the farmer out of the farm but you can't take the farm out of the farmer.
Catlins eco-tourism couple Lyndon and Gill McKenzie supposedly left agriculture 21 years ago for pastures new.
Mr McKenzie grew up at Merino Downs at Waikoikoi, between Gore and Tapanui, and Mrs McKenzie at Mataura.
Since they sold the farm in 2000, life has taken the dynamic duo on a series of jobs and ventures in Wanaka, Cromwell, Dunedin and Australia. They've done hospitality, mining and even run an outback diner.
They've had a paving business and Mr McKenzie was the South Island co-ordinator of rural recycling programme Agrecovery in Dunedin.
He drove a digger during the development of Three Parks in Wanaka, with Mrs McKenzie doing stints in her profession as a medical receptionist.
After all that, about six years ago, they were ready to settle in Lake Hawea. They'd just built their dream house and had only been in it a year when one day Mr McKenzie saw that Mohua Park, an eco-tourism venture in the Catlins, was for sale.
"I kept it under my hat for a while until I had the courage to tell Gill. I said, just come and have a look and see what you think."
His family has connections to Kaka Point, so he knew the area well but had never been to the Catlins Valley.
"I swore at him at first, but I said lucky we haven't unpacked the boxes," Mrs McKenzie recalled, having got her first glimpse of the property, which included four eco-friendly cottages, a historic villa and some outstanding covenanted native bush. The contrast to their previous central Queensland adventures couldn't have been greater, she said.
"Compared to where we were in Australia, where it was so hot, so brown and so dusty, I looked at the lush hills and they looked like they'd been photo-shopped."
After that one visit, Mr McKenzie listed their Hawea house and bought the Catlins Mohua Park, named after the yellow-headed songsters of the bush, about five years ago from Papatowai identities Fergus and Mary Sutherland.
Since then, they've worked hard to put their stamp on the old house and property that backs on to the former Tawanui railway station.
The Tawanui sawmill is across the road. It is still operable and gets fired up every now and then, causing a great racket throughout the valley.
Despite the beauty and drama of their new bush home, Mrs McKenzie confessed to some moments of doubt in the beginning.
"Coming from a brand-new house to this, I cried. I grew up in a house like this, and I thought I've come back to square one."
However, she set to, doing up one room at a time in what was known as "the grand house on the hill'' and the home of former sawmill manager J.R. Wilson.
"It was the only house that had leadlight windows and French doors ... so it would have been very flash in the 1920s."
But having found themselves back on the land, they realised there was one missing ingredient.
"We missed having a few animals."
Enter 14 black sheep with names like Lenny Lambchop and Micky Mint Sauce and two Angus heifers called Agnes and Annie.
They had to clear a forestry block first, the only land they could farm on.
"It was so steep we had to top sow [grass] by helicopter and the fertiliser is done by chopper too. People must think, those crazy McKenzies," Mrs McKenzie said.
It has provided another element for their bush getaway.
"For people who haven't had much country living, it's so nice for them to see animals that we see all the time and take for granted."
The McKenzies usually have a couple of pigs as part of their waste programme. The animals are fed food scraps from the cottages.
The couple's worm farm makes fertiliser for the gardens.
The mini farm has gone down well in the two and a-half years since it was established, and is continuing to be received well by urban-based Kiwi visitors.
Their market was once 99% European and 1% New Zealander. Now it is the complete opposite.
They've done surprisingly well in the Covid-19 environment with so many Kiwis venturing south to the Catlins, where they may have never been or had some historic connection.
There are no TVs in the cottages but there is excellent Wi-Fi coverage. They do all the servicing and maintenance of the property and cottages themselves.
"We've had businesses where we've had staff but it can all get hard, so we need to manage it ourselves. But it's important to get away and recharge," Mrs McKenzie said.
They have been married 35 years and have two children, Cole (29) and Tegan (26).
"We're really fortunate that we still like each other enough that we want to work together."
MARY-JO TOHILL