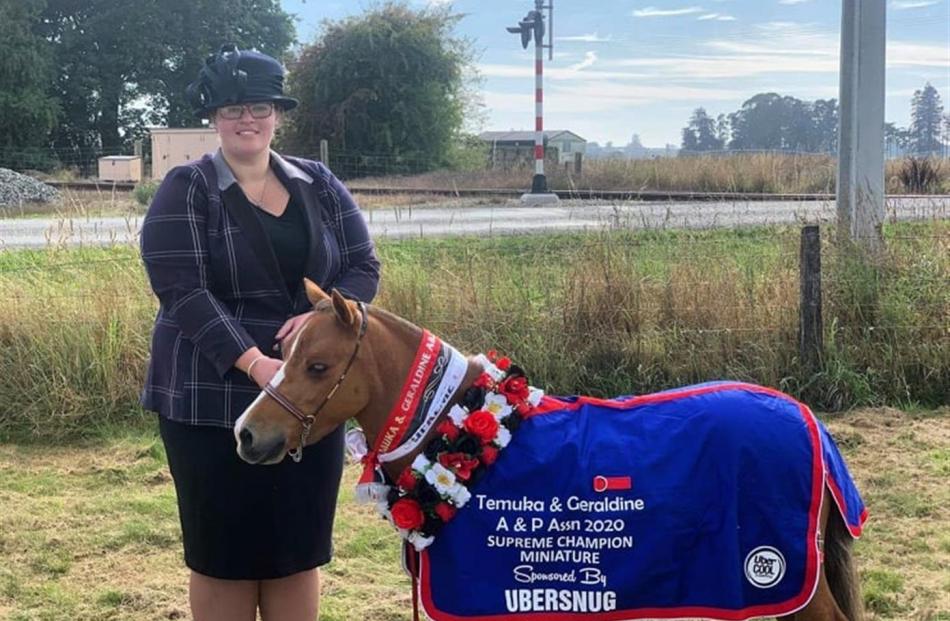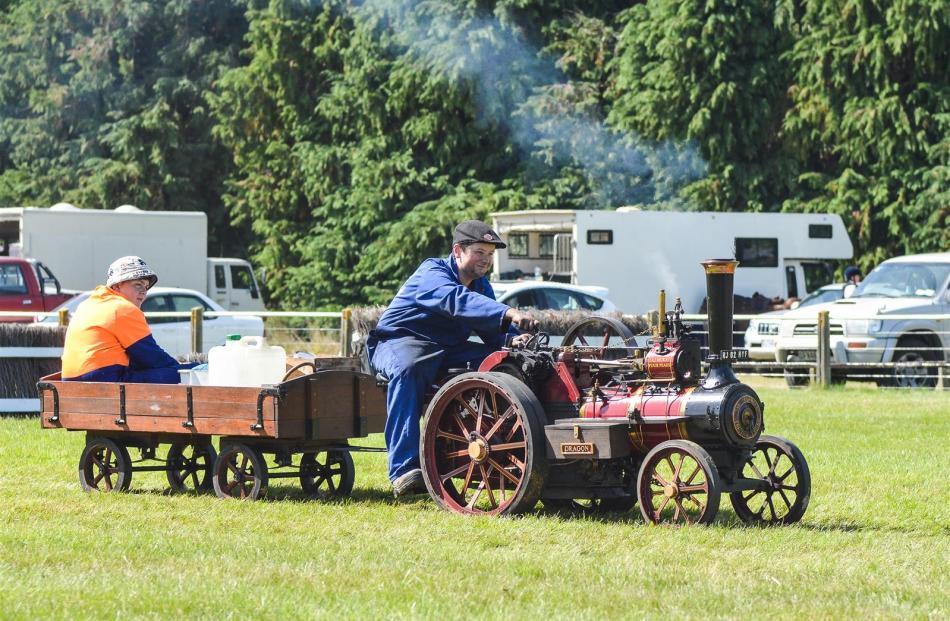 The Temuka & Geraldine A&P Show has been declared a success — many speculating it may have been the biggest in the past 10 years.
One of the organisers, Margaret King, said attendance numbers were up.
While those numbers were still being counted, it could have been the biggest attendance ''in years''.
A major attraction was the New Zealand Police dogs exhibition in the centre ring, an event so arresting it was stopping almost everyone in their tracks.
Two masked men sped through the main ring in a Subaru Legacy as two police cars chased.
''One of the men threw gas canisters into the ring before armed defenders showcased their strategies, and a police dog chased one of the perpetrators to finish off,'' said Ms King.
''Children could be overheard telling each other it was not for show.''
'''It is real. Those two stole a car and the police had to stop him,' they said, which was quite funny.''
In-ring events were held to a high standard.
''The Clydesdales were great, the best we have had at the show for a long time. We had people coming to watch and compete from as far as Duntroon and Mosgiel to the North Island competing in the the horses.''
Cam Scott, a local Country and Western singer, entertained the crowd throughout the 25degC day.
Kinsman Contracting won the 2020 trade site competition.