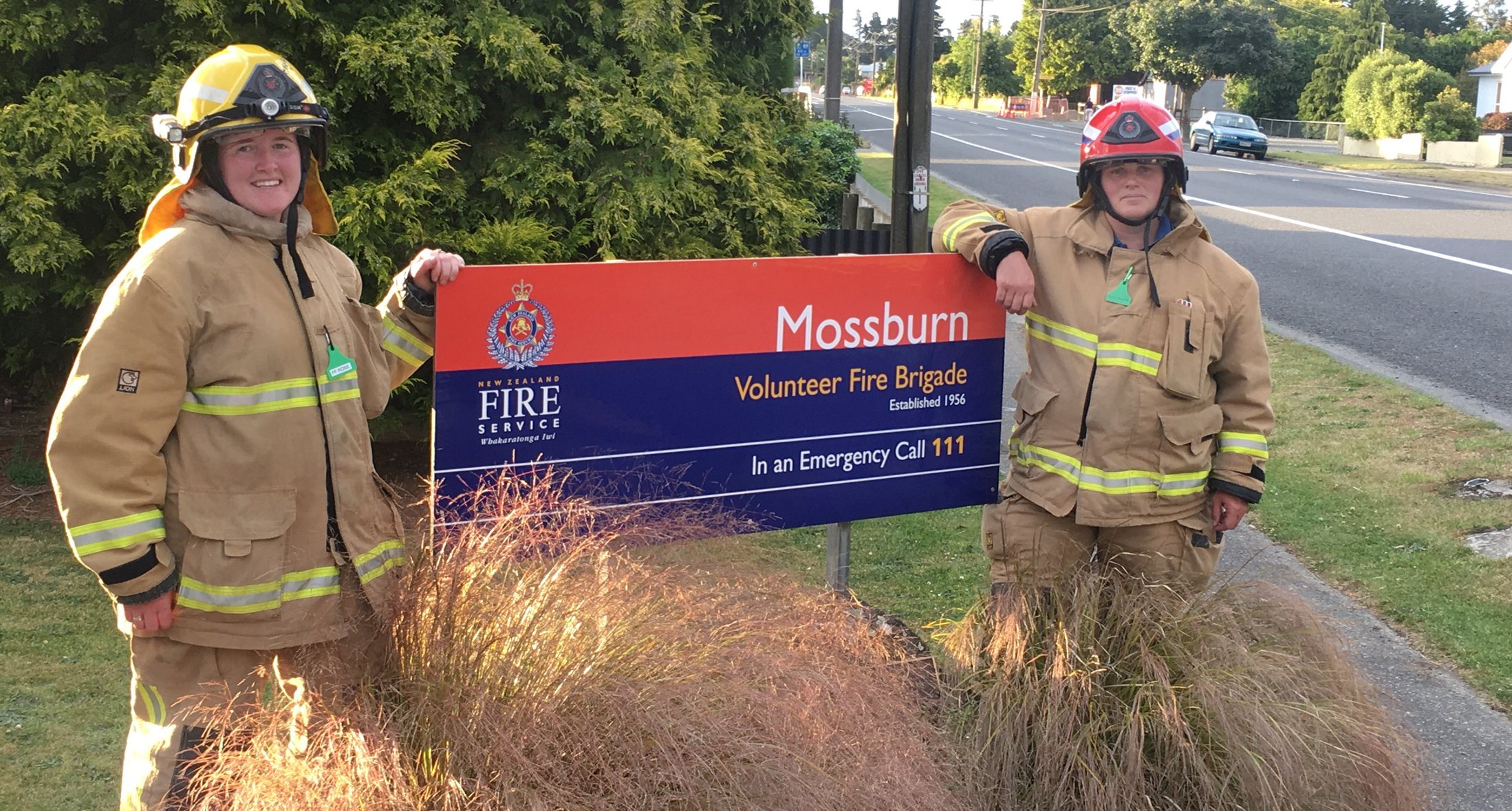 Olivia Ross has given her heart and soul to New Zealand Young Farmers.
That contribution was recognised at the organisation's recent conference in Christchurch where she was presented with a national award for service to Young Farmers.
Miss Ross was honoured to have been nominated, having had 13 years' involvement in the organisation, all of which were very enjoyable, she said.
It was also fitting given this past weekend's Otago-Southland regional final of the FMG Young Farmer of the Year Contest was her "last hurrah" with the organisation, as she ages out in March when she turns 31.
Miss Ross, who is Beef + Lamb New Zealand's southern South Island extension manager, lives at Five Rivers, where her partner is assistant manager on a 700ha sheep and dairy support block.
Ask her to list her involvement with Young Farmers and she laughs, "Where do I start?"
She started as a club member at West Melton, when she was at Lincoln, and then Dunsandel, then became part of a small group in Otago and then joined the Nightcaps club. She has been a member at Balfour for the past five years.
Miss Ross has held club positions and has also been on the Otago-Southland executive for four years. She has won the national stock judging competition.
She has been involved with organising the Young Farmer of the Year at all levels, from district final through to regional and last year's grand final in Invercargill. It had been extremely rewarding to be involved in the 50th anniversary of the event, she said.
Most recently, she was involved with organising the Otago-Southland regional final in Milton on Saturday.
Miss Ross competed in a regional final in 2015 and always intended having another crack, but unfortunately, due to issues with her back, she never had a chance.
The skills that she had gained through her time at the organisation had been invaluable in her career, helping her understand the likes of chairing meetings, organising events and team work.
There had also been the social aspect; she had met some great people and had made lifelong friendships throughout the country.
Miss Ross embraced all opportunities. Among her other achievements, she had tied for third place in the Speight's Perfect Woman competition, received an ANZ Future Leaders Scholarship, and had taken part in the Kellogg Rural Leadership programme, in which her project gauged the awareness of the red meat sector among secondary school pupils.
Although she would miss Young Farmers, Miss Ross said she had done all she could in the organisation.
There were some challenges ahead but with some great leadership and teamwork, she believed it would "get there". She had also offered to be an advisory member and assist clubs into the future.
Miss Ross was moving her focus from Young Farmers to what she believed was a similar organisation - Lions.
Although Lions was possibly seen as something for the older generation, it was not. It had a community identity very like Young Farmers and probably should be a natural progression from Young Farmers, she said.
She would take over as president of the Balfour club in June, a club in which she had helped bring down the average age, she quipped.
In the meantime, her focus was on climbing the Auckland Sky Tower on May 18 in full firefighting kit, raising money and awareness for Leukaemia and Blood Cancer New Zealand.
Miss Ross was heading to Auckland with fellow Mossburn volunteer firefighter Rachel Naylor.
While not there to break any speed records, she wanted to "knock it off" after three years of back injuries and pain, and would be happy to make it to the top.
 - Social activities run by Young Farmers clubs have a positive effect on the mental wellbeing of the organisation's members.
New research has found its 80 clubs provide a source of friendship and a supportive environment in which people can talk.
The results of the Farmstrong survey involving 985 farmers under 35, were presented at the organisation's conference.
A quarter of the 616 women surveyed and almost half of the 279 men were NZYF members.
The findings showed 64% of men and 77% of women said at least one wellbeing issue had a large effect on their lives.
The challenges ranged from workload, to a lack of sleep and time off farm, and managing relationships.