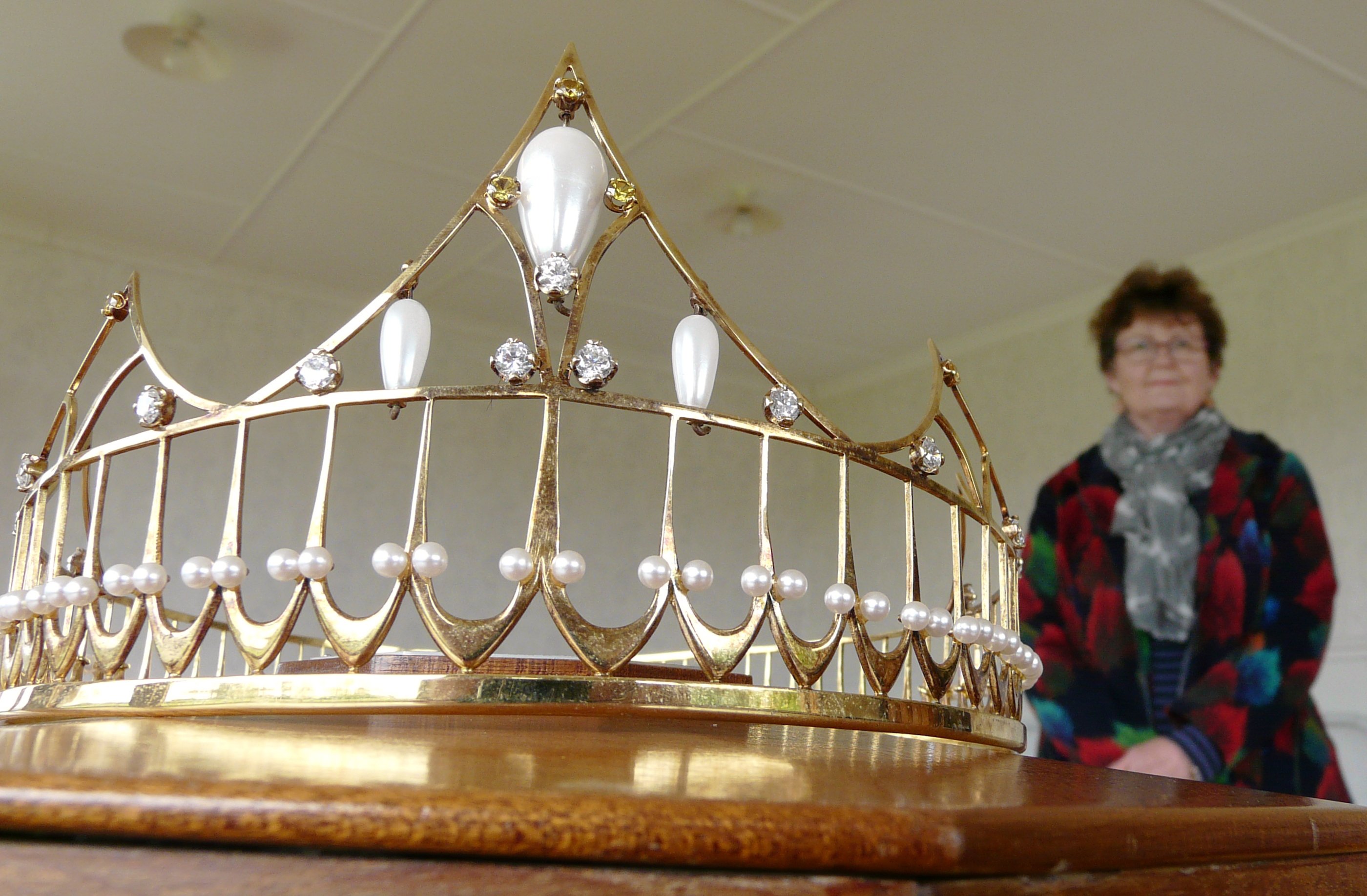 God save the queens.
The South Otago A&P Society is hoping for an 11th-hour change of heart from Clutha ladies with regal aspirations, after failing to reach a critical number of entrants in the long-running show queen competition this year.
Event convener Ingrid Keating said despite having lined up sponsors, a series of ''fun and inspiring'' events and ''amazing'' prizes for potential entrants to this year's traditional A&P centrepiece, only four had been found from a hoped-for eight by deadline last week.
Although personal circumstances meant Mrs Keating would not now be able to run the event even if it were resurrected, society president Neil Kelly said the show committee was ''pulling out all the stops'' to keep it going in what would be its 51st year.
Mrs Keating - South Otago's 1985 show queen - said it would be a ''desperate shame'' if it failed to go ahead on November 30.
''We had seven [entrants] for the 50th anniversary last year when shepherd Bayley Coates won, which was great.
''Eight entrants is ideal, and we've been as low as five, but we've just struggled a bit this year. I think the public would be as disappointed as us if it weren't to go ahead.''
Mrs Keating said this year's low entries was ''a sign of the times'', and possibly due to diminishing confidence in young people.
She believed that was all the more reason for them to take part.
''Talk to any former show queen or entrant, and they'll all tell you it's an amazing confidence boost and great for personal development.
''You come out of it walking tall and able to tackle anything.''
Mr Kelly said although ''behind-the-scenes'' shoulder-tapping may have identified further potential South Otago sovereigns, the event remained in the balance.
''We've yet to make a final decision on running [show queens] this year but, if we get enough late interest, we'll pull out all the stops to make it a very special experience for our entrants.''