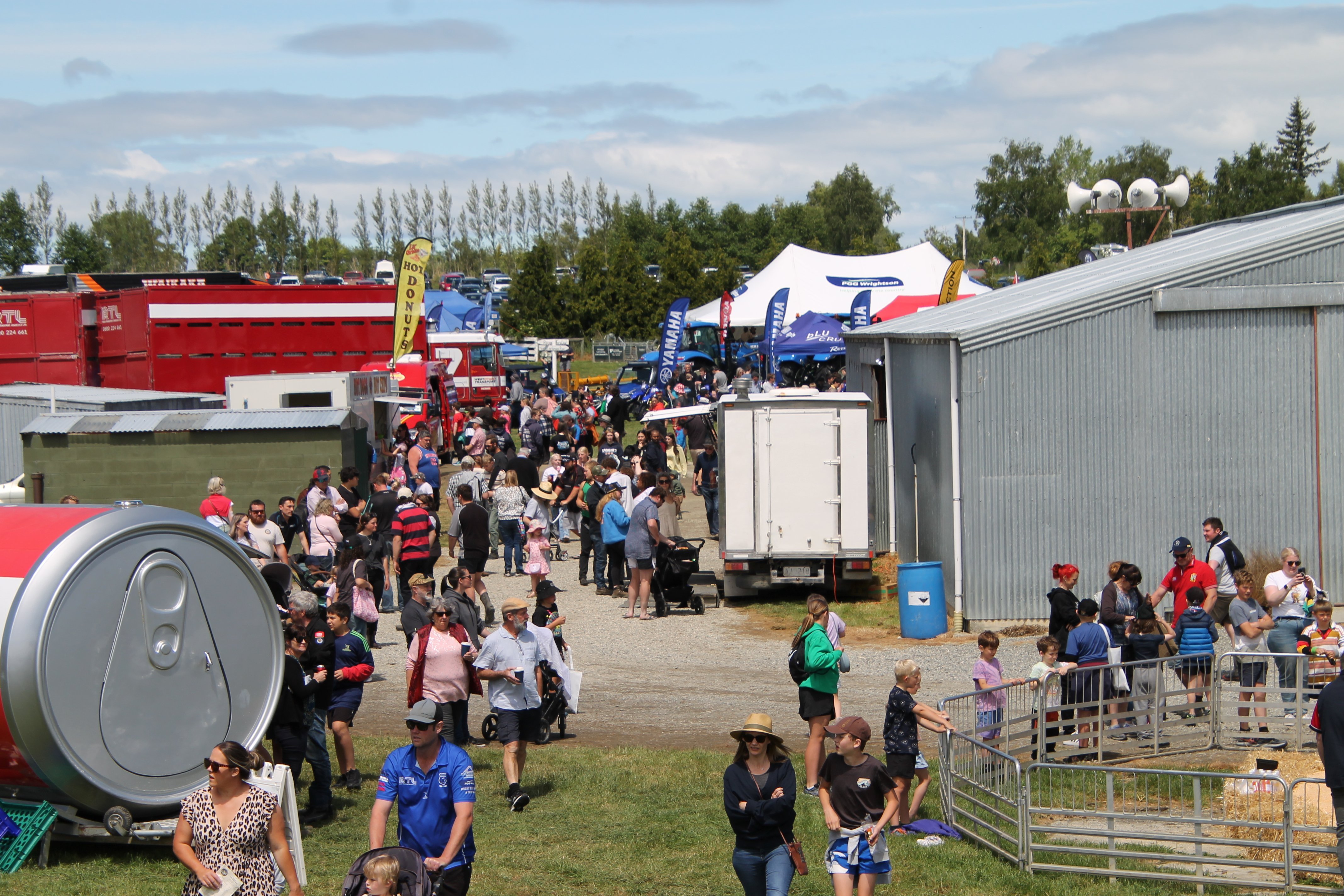 Hundreds of people attended the West Otago A&P Show at the weekend.
The 110th annual show was held on Saturday in Tapanui.
Furry friends, Mr Whippy and farm machinery were available for people at the show among dog trials, sheep shearing and the classic animal judging.
Ponies, cattle and even "best lambs" were judged on the day.
Originally known as the Kelso Show, the annual event had "grown year by year", West Otago A&P Show president Gay Stringer said.
The event was always a "great family day out".
"It's an incredible event every year," she said.
"It always attracts lots of families and people near and far.
"People used to park around the show ring and have picnics out of the boot of their cars. Now it is a day where the entire community and people from far away come out to participate and catch up on one another after a busy spring season.
"Many families have had generations through the show and it is their way to bond."
People travelled from places including Invercargill, Alexandra and Dunedin for the show.
Some who had just arrived in New Zealand came along to enjoy the event.
The grand parade at noon had most competitors involved, showing off cows, lambs, horses and more.
Various community groups had returned this year to raise funds locally for the West Otago area.