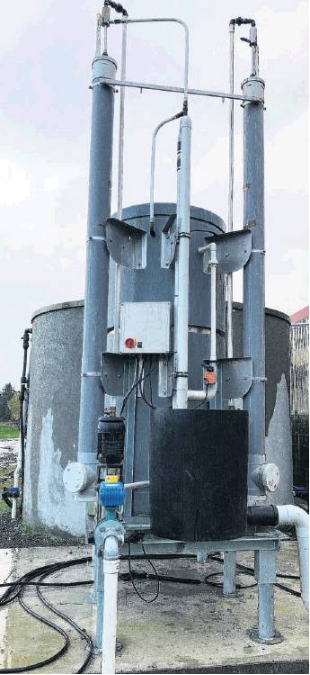 Southland Farm Services is the first company in New Zealand to secure dealership of a non-chemical water filtration system.     

The system, Iron Out, is based on iron filtration technology developed in Western Australian and has proven to be the ultimate solution for iron removal from water without the use of chemicals.     

Filtration manager Hayden McKenzie said Southland Farm Services was ''rapt'' to be the New Zealand dealer of Iron Out.     

''It's a great product with a proven work record,'' he said.     
''It is low maintenance, low cost, has no chemicals and is easy to install.     
''The long-life media helps to improve the life of pumps and pipework which is better for stock in the long run, improving their overall health.''     

Southland Farm Services had been using Iron Out since 2016 and was so impressed with the results it bought the dealership, which was finalised late last month.     

''The feedback we have had from our customers has been positive. They have reported to us that since installing Iron Out, production has increased significantly,'' he said.     
''They believe that the Iron Out filter is what is making the difference.''     

The dealership means Southland Farm Services can now offer the Iron Out filtration system for purchase across the country, Mr McKenzie says.     

''We will come and test the water, spec a unit to the flow rate required, offer a quote, and will install the unit if the sale proceeds.''     

The company also offers a 24-hour breakdown service.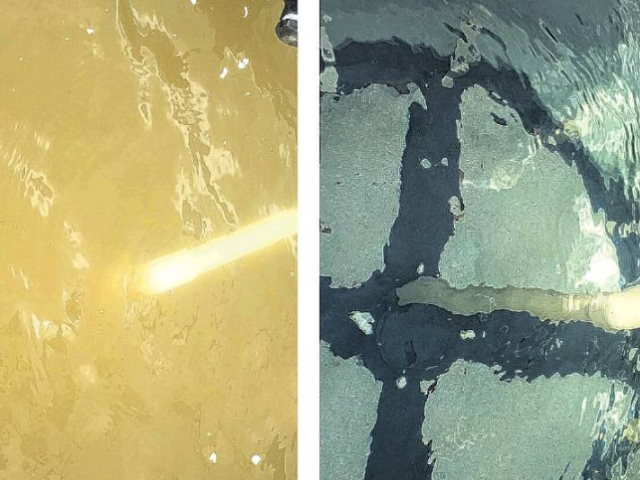 Southland Farm Services Ltd was established in 1991. It is 100% Southland owned and operated and has a strong commitment to quality customer service. Three core departments make up the company: Milking and Engineering, which focuses on dairy installations/ servicing and after-market products; Rural Plumbing, Pumps and Effluent, which focuses on Farm water and effluent systems, and Machine Operations, which deals with farm water and effluent reticulation.     
A fully stocked store and shop, situated in Invercargill, is open on weekdays, and offers a large range of DeLavel stock and water filter and pumps supplies for a range of needs.     
''We're a one-stop shop that do the whole lot, from plumbing through to electrical,'' Mr McKenzie said. ''It's a full turn-key package.''