Cardrona Hotel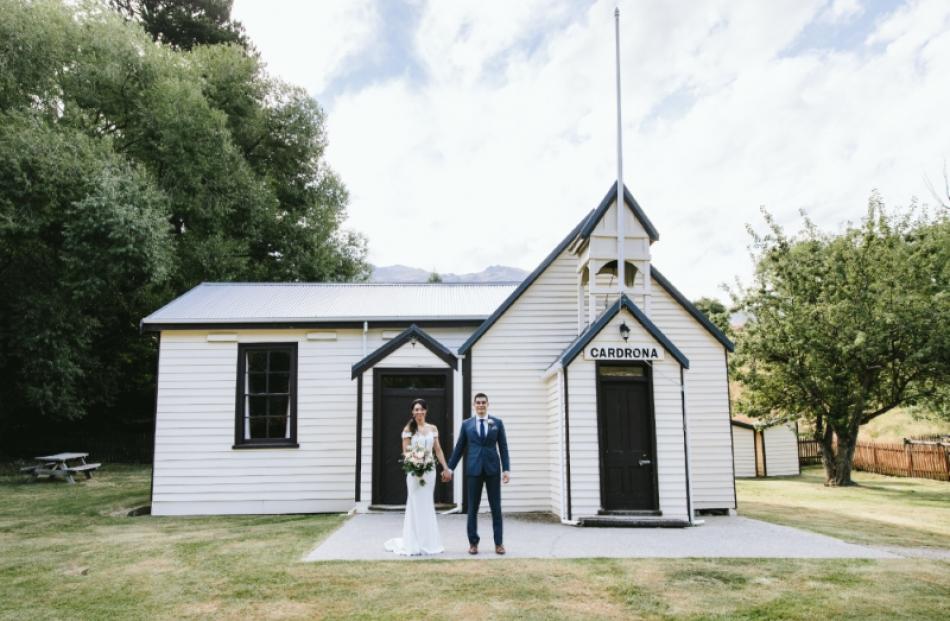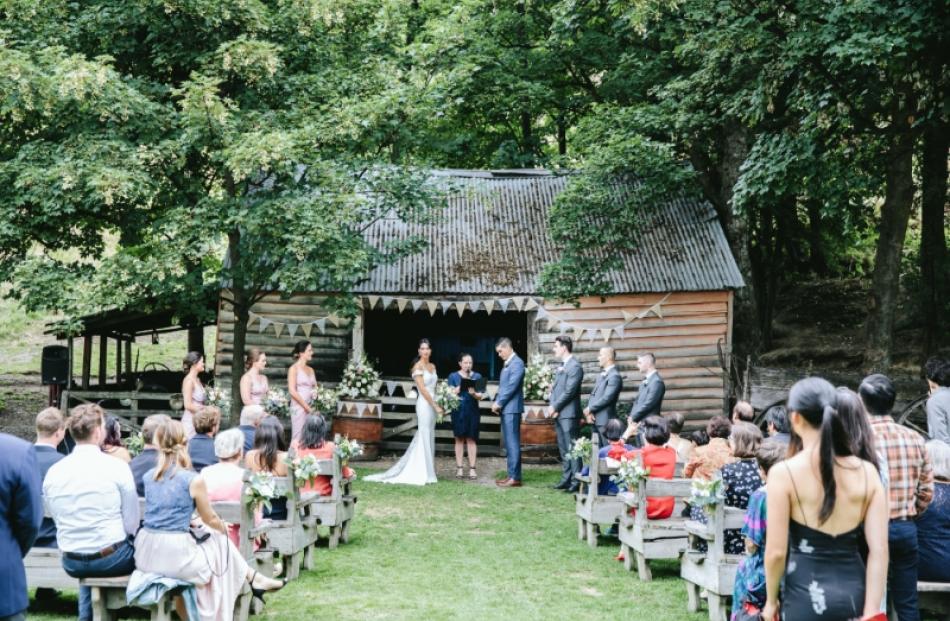 Established in 1863, the Cardrona Hotel is one of New Zealand's oldest and most iconic hotels. Situated on the spectacular Crown Range Road between Queenstown and Wanaka, the hotel is one of only two remaining buildings from the Cardrona Valley gold rush era. Today, the hotel is a popular hotel and restaurant, as well as a charming and intimate wedding venue. Offering breathtaking scenery, a relaxed and rustic atmosphere and superb high-country hospitality, the Cardrona Hotel is the perfect venue for an extraordinary wedding.
The hotel provides the chance for a garden or church ceremony, unrivalled photo locations and a range of reception packages to suit all sizes and budgets. The expansive garden provides several ceremony options, plenty of space for lawn games and a beautiful setting for post-ceremony drinks and canapes.
Move inside to the historic restaurant for an intimate reception. Award-winning head chef Angela Cook has created a range of wedding menu options showcasing the food and flavours of the Central Otago region. Menus can be tailored to suit your specific requirements and are served in a variety of formats from walk 'n fork to three course set dinners. A range of top local wines from the region's leading vineyards are available.
After dinner and speeches, entertain your guests with live music in the bar area, which is licensed until 2am. A continental breakfast is included for all of your house guests the following morning, and this can be extended to include the entire wedding party if desired.
The experienced functions manager, team of talented chefs, and superb front-of-house staff will work with you to create a truly memorable day. For more information contact us at functions@cardronahotel.co.nz or 03 443 8153.