Ritchies Wedding Transport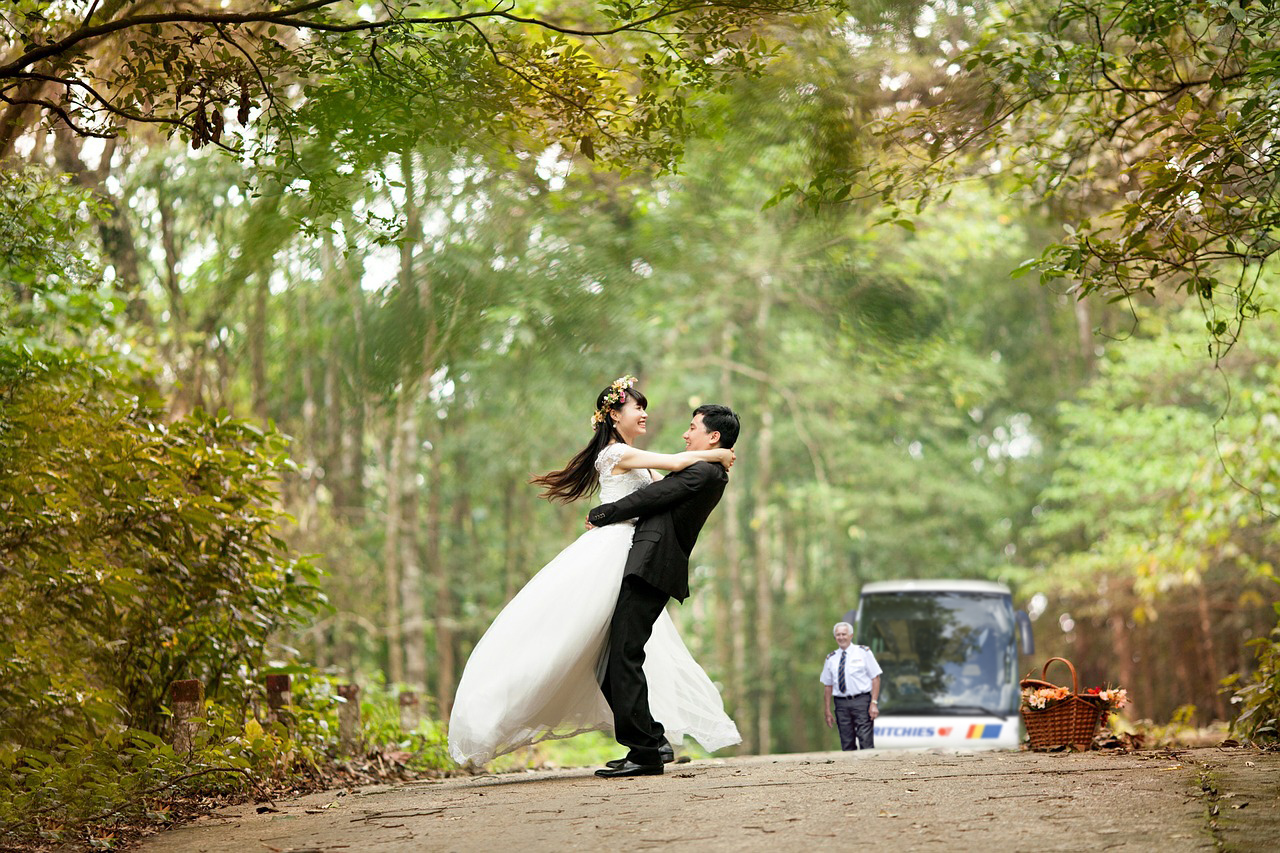 Organising wedding transport? Whether it's yours or a friends, relax, we can help you out with a great solution for your wedding group.
We will put together something that fits your style and your budget.
Ritchies Dunedin have the perfect vehicles for that special wedding day, right here in Dunedin. From a 50-plus passenger five-star touring coach to a 18-seater luxury van, we will have the perfect vehicle, or vehicles, for you.
We take a professional approach, whether your wedding is large or small. You will have a pristine vehicle with a friendly experienced driver, and we will be there on time.
Yes, we do have the perfect vehicle available. Let us know your needs today! It's easy. Just visit our web page www.ritchies.co.nz/dunedin then click on the Charter Enquiry button and fill out the form, and we will be able to give you an accurate price for your wedding. Or if you have any questions give Mel a call on (03) 477 9238.
Once confirmed, on the big day we will turn up on time with an immaculately clean, modern vehicle, complete with a professionally turned out driver.
Ritchies look forward to taking the stress out your transport planning and putting a bit more magic into your big day.