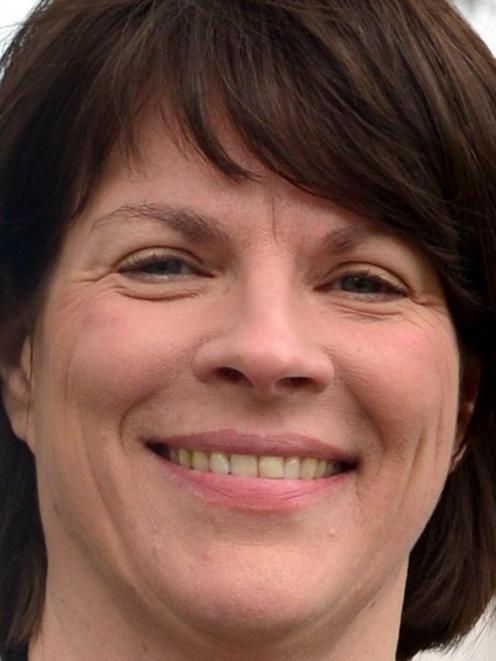 Flat Government funding and rising costs mean the University of Otago has no choice but to raise tuition fees, vice-chancellor Prof Harlene Hayne says.
Prof Hayne made the comments before the university council, as expected, decided to raise domestic fees by the maximum allowable 4%.
Tertiary Education Minister Steven Joyce responded to the increase by saying universities needed to be cautious about raising fees and the Government would look at reducing maximum fee increases.
Prof Hayne said her ''reluctant'' recommendation to increase fees came amid an ''extremely challenging'' financial period for Otago and other New Zealand universities.
Government funding for all University of Otago subject areas, except science, had remained the same for the past two years and was not adjusted for inflation.
Research funding pools had either remained stagnant or decreased in that time and there had also been a decrease in student numbers - largely, she noted, as a result of stricter academic policies.
She said the biggest expense for the university came from salaries, and given New Zealand already lagged behind overseas competition when it came to pay rates, cutting salaries was ''completely out of the question''.
It was expected all New Zealand universities would increase fees by 4%, with four already doing so, she said.
She said her comments at the meeting would stick to a ''prescribed script ... in light of the fact that the press is present''.
The decision to raise fees did not go through unopposed, with student representatives Logan Edgar and Francisco Hernandez and Associate Prof Liz Slooten voting against increases.
Mr Hernandez accepted a lack of government funding meant the university was ''between a rock and a hard place'' but said fee increases would place further pressure on students, who were already struggling financially due to student support changes.
Mr Joyce called on universities to be ''cautious'' about continuing to raise fees by the maximum 4% each year.
''There is a limit to how much students are willing to pay and although they get a good education, it can't be just at any price,'' Mr Joyce.
The Government would look at whether in the ''current low-inflation environment'' the ''fee maxima'' of 4% was too high.
''If they are always going to put up their fees by the maximum amount that the Government allows, then the question the Government might have to ask is, do we want to be a little bit more adaptive.''
Funding for tertiary education had increased by 16.5% over the past four years, he said.
''What they are saying is that an income increase of 16.5% ... is not enough from Government and they want more from the students.''