Dunedin Goldsmiths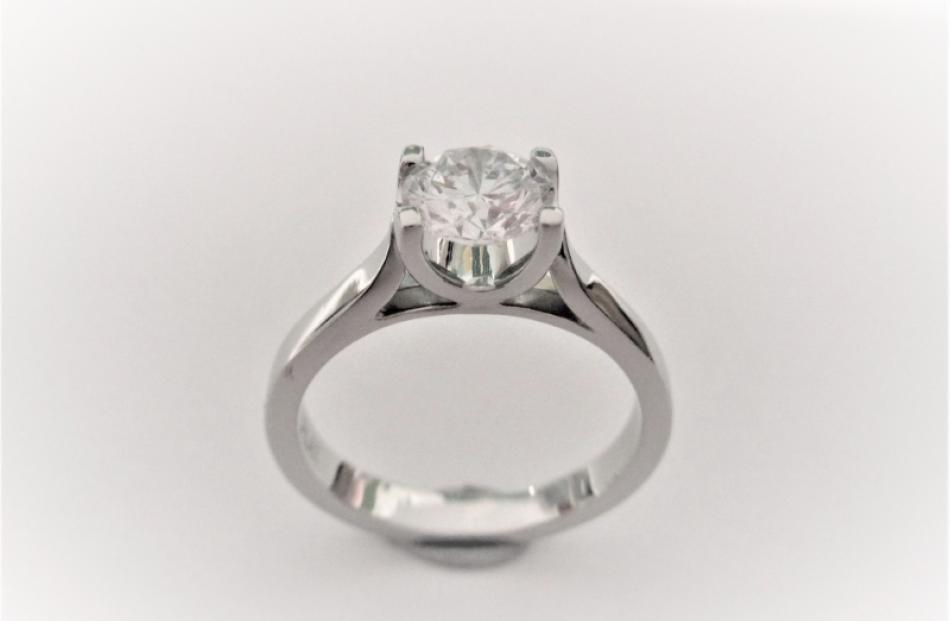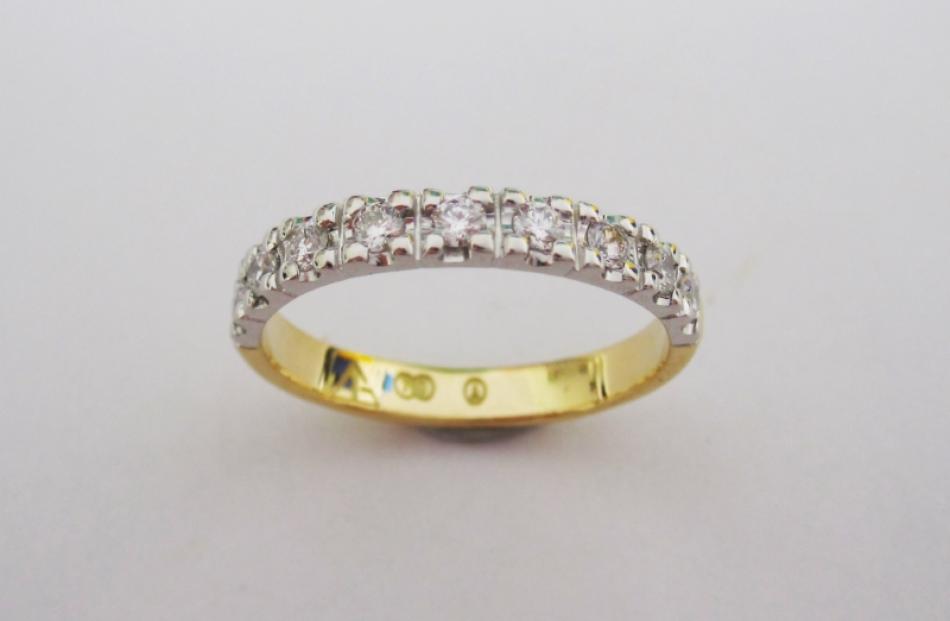 Diamond rings are one of our custom hand crafted jewellery specialities. If you are looking for a special ring and have a budget in mind we can advise on design, stones and type of metal best suited to your needs. We are often asked to make a particular shape of wedding band so if you are unable to find the perfect wedding band to fit your engagement ring we can custom make one to fit perfectly. Having a ring hand made especially for you will give you the added experience of being part of something special from beginning to end.
At Dunedin Goldsmiths we can offer you a complete jewellery service, an in-store workshop with a qualified craftsman can give you peace of mind that your jewellery is not sent away. We can also utilise any old or broken items of jewellery you have to either remake into a modern style you will wear or restore a precious item back to how it was when first purchased.
We undertake all types of jewellery repair including stone replacement, ring sizing, gold and rhodium plating and also offer a FREE ring clean and check service.
We also have a small retail shop offering a good selection of gold and silver jewellery at very competitive prices. We are centrally located at 21 St Andrew Street (top end near Filleul Street) and look forward to helping you in any way we can.