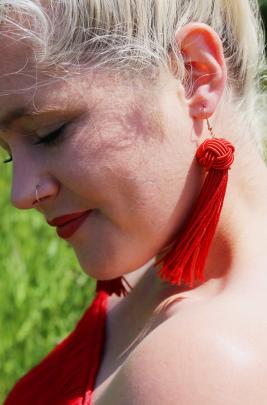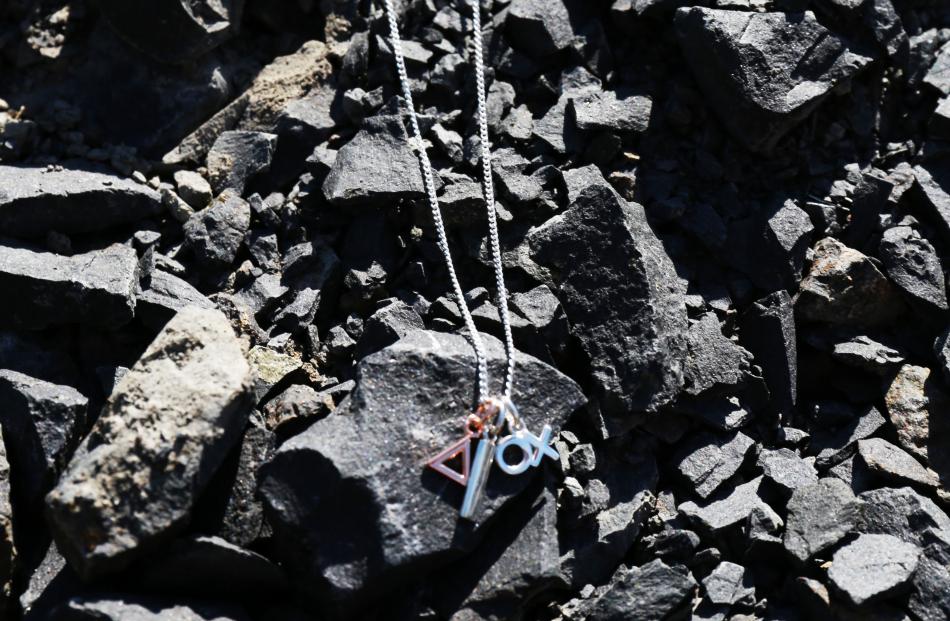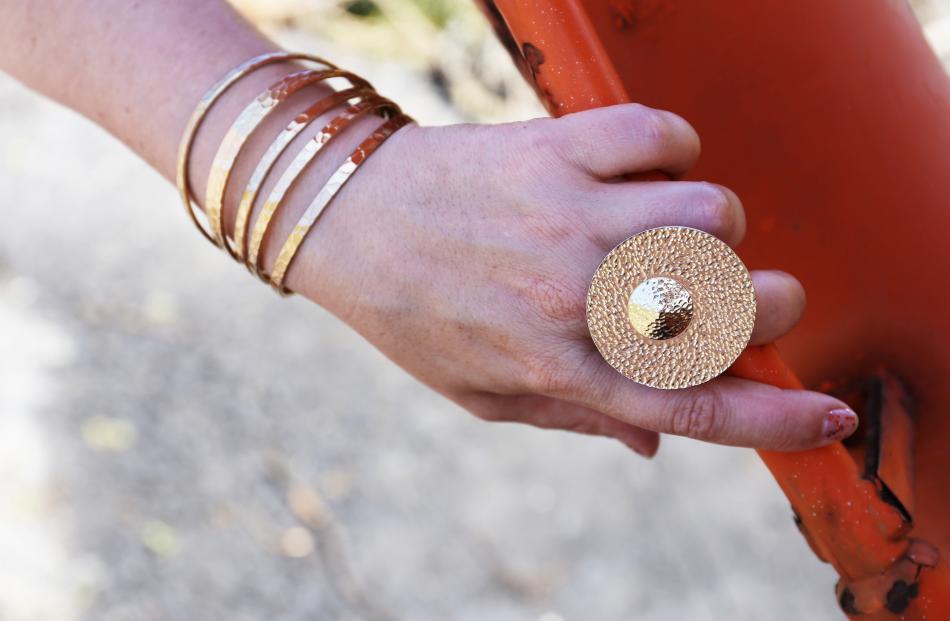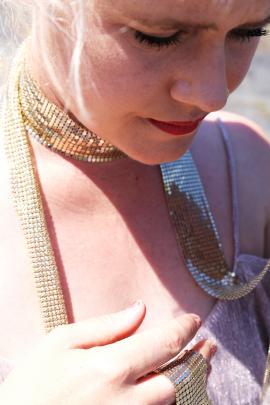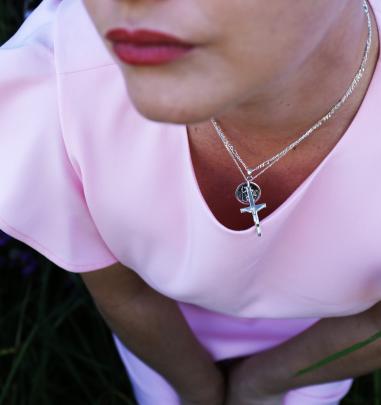 Regardless of whether it's costume jewellery or fine jewellery, I'm not fussy, I love it all!
I have my staple pieces, which I wear every single day and feel weirdly naked without, like my assortment of chunky silver rings. For fancy events, (which are far and few between these days) I love big, bright and bold earrings. These are perfect for a lazy fashion lover like myself, who has a penchant for simplicity and wearing black, because a pair of bedazzled earlobes makes my oufits instantly more interesting with very little effort.
It's not very often I buy myself jewellery, I save that for everyone else. So whenever I'm asked what I'd like for Christmas, or yet another birthday (there have been so many of both) I always say I'd like a piece of jewellery.
I find there's something beautifully sentimental about being given jewellery as a gift, it's a lovely symbol of affection reflected through body adornment.
Meridian Mall has several speciality jewellery stores like Pandora, Michael Hill Jewellery, Lovisa and Moonshine, and regardless of whether you're after a precious keep-sake or something that's highly fashionable, they've got something for all your jewel-loving loved ones this Christmas.
Here's some of my favourite pieces from Lovisa and Moonshine located in Meridian Mall. 
Clothing thanks to Witchery.
Photos @ Maria Parsons
Like Femme Hysterique here or follow here. To get in touch, email odt@femmehysterique@gmail.com