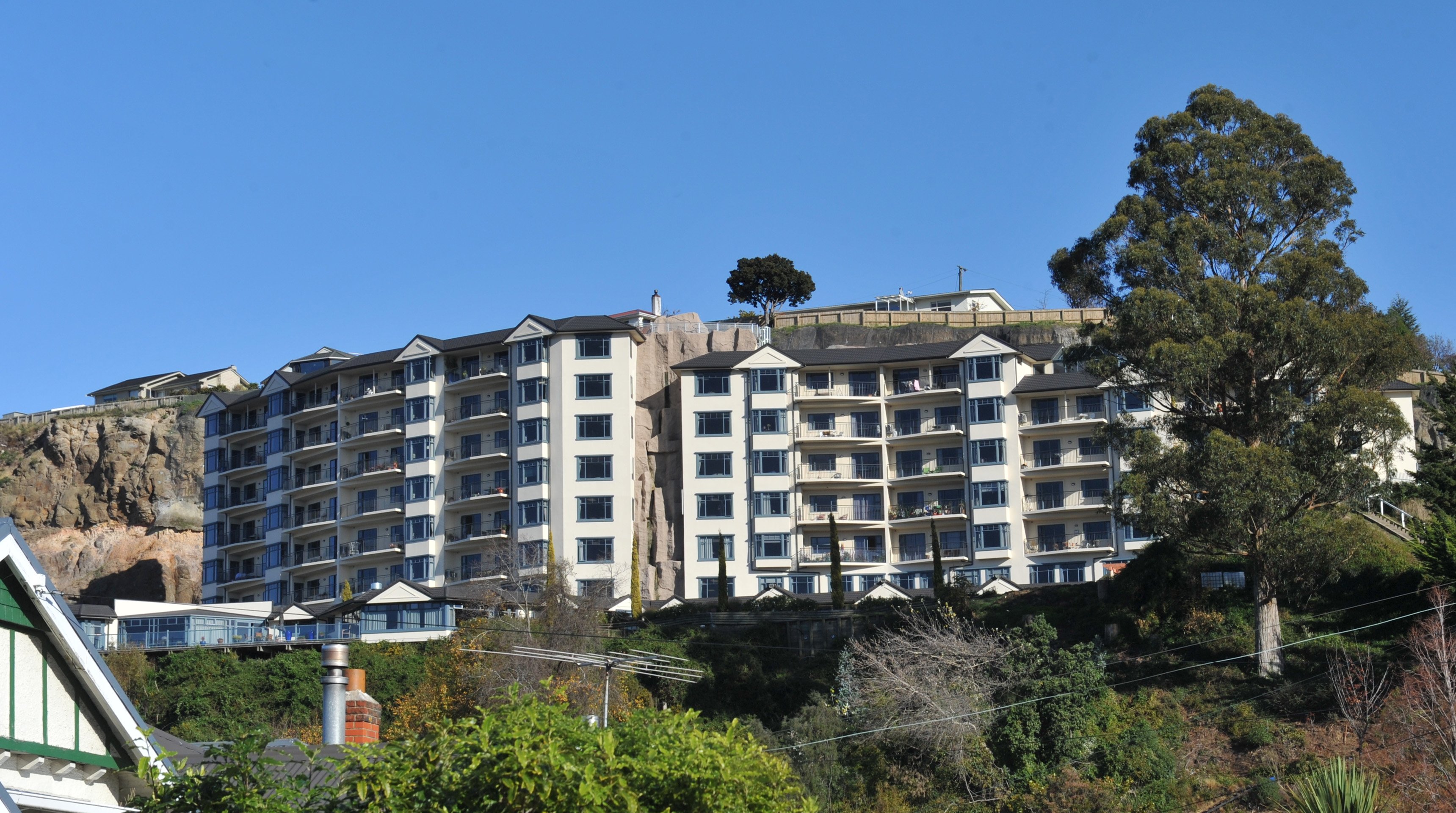 Resales of Ryman Healthcare's  rest-home units have underpinned a record profit for the group - up 13% for the year to March at $178 million.
When combined with unrealised valuation gains, the reported profit surged 17% to $357 million.
The strength in the growing rest-home sector, spurred on by the heated property market, is reflected in the 24% rise in Ryman's asset valuation  to just under $5 billion.
During the year the value of unit resales rose 14% to $311.3 million, while  new unit values increased 16% to $263.3 million.
Ryman recently received consent to build three large villages, two in Auckland and one in Melbourne, which will have an asset value of more than $1 billion between them once completed.
Bank debt during the year rose from $544.9 million to $837.5 million,  Ryman having invested a record $525 million to meet growing demand.
Land-banking increased  30% and 13 new villages, in New Zealand and Australia, were at various stages of construction.
Ryman chairman Dr David Kerr said strong gains from the resale of occupancy rights had driven the result.
"We've made good progress thanks to growing resident demand for our unique Ryman-style villages and a strong real estate market," he said in a statement.
It was "a satisfactory result", given four new villages were in establishment phase during the year, and there was no development contribution from Melbourne.
Ryman has delivered 15 consecutive years of underlying profit and dividend growth and Dr Kerr reiterated Ryman's medium-term annual target was to increase underlying profits and dividends by 15%.
Care centres in Ryman's established villages achieved 97% occupancy rates and only 32 of the 6000 town houses, apartments and serviced apartments were available.
"We are confident demand for our villages will continue to grow," Dr Kerr said.
Ryman shares were down slightly at $8.61 after the announcement.
A total dividend of 17.8c, up 13%, was paid for the year. Total dividends paid to shareholders since Ryman was floated stand at $585 million.
Craigs Investment Partners broker Chris Timms said it was "another solid year's growth" driven by realised resale gains "surging" 28% to $77 million.
Mr Timms said he was comfortable with Ryman's debt levels, which ended the year up slightly at 34%, noting it was in the midst of a capital expenditure programme and was expected to "top out" at $1.2 billion during the next three to four years.
"Their 34% [debt gearing] is not unreasonable; that's very low compared to overseas."
Asked if Ryman might in the future have to book unrealised declines in property values if the market cooled suddenly, Mr Timms was optimistic, saying Ryman would be focused on maintaining capital gains from resales, although those gains would be less in such a case.
Confirmation yesterday that Ryman was consented for three large projects was "key" to its ability to ensure growth during full year 2019, he said. Total operating revenue was up 10.8% at $289.1million, and with value gains in properties rose 18.3% to $324.9 million.
Forsyth Barr broker Lyn Howe  said  strong second-half trading delivered the increase in underlying profit and, while retirement sales were below expectations, that was offset by better unit resale prices.
"Earnings growth will likely be more variable than historically, given the timing of the delivery stages at larger metropolitan villages in Auckland and Melbourne," Mrs Howe said.
While not expected to materially change Forsyth Barr's forecasting,  the delay in getting the second Melbourne village under way was a risk to forecast full-year 2018 growth, she said. Debt gearing had risen from 29% to 34%, but that was a "modest" gain and "comfortable" given growth during the past year, and all debt was project-related.
Dr Kerr said aside from investment in new villages and increasing its land bank, Ryman had upgraded existing villages, IT systems and leadership training in preparation for the next growth phase.
"All of this investment puts us ahead of the curve as we head into decades of unprecedented increases to the number of people aged over 75," Dr Kerr said.