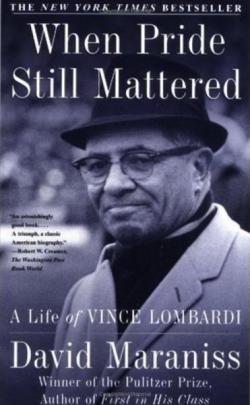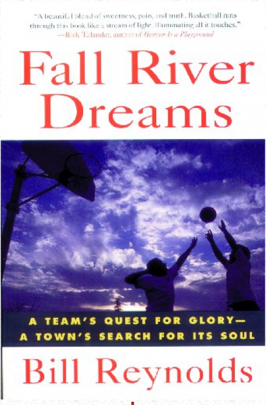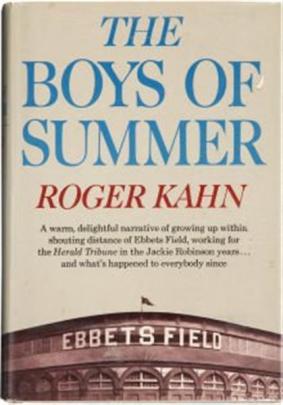 A great book is a great book, no matter the subject. So why do sports books often get such a bad name? Sports editor Hayden Meikle - who answers his own question by acknowledging the sports book market has more dross than most - names another 12 sports books you simply must read.
1 When Pride Still Mattered (David Maraniss): The life and times of NFL coaching legend Vince Lombardi.
2 Hitler's Olympics (Christopher Hilton): Superbly researched yarn about the goings-on in Berlin in 1936.
3 Lovelock (James McNeish): Brilliant ''historical fiction'' about the magnificent Jack Lovelock.
4 More Than Just A Game (Chuck Korr): Fascinating story of the importance of football to the prisoners on Robben Island.
5 Hogan (James Dodson): The definitive biography of golfing great Ben Hogan.
6 A Good Walk Spoiled (John Feinstein): The sport is blessed with great writing, and this is the finest golf book you will read.
7 Heaven is a Playground (Rick Telander): Great title and great story about New York street basketball in the 1970s.
8 Fall River Dreams (Bill Reynolds): Sweet story of a season with a high school basketball team in Massachusetts.
9 The Greatest Game Ever Played (Mark Frost): The true but almost impossibly romantic story of the 1913 US Open.
10 The Boys of Summer (Roger Kahn): Baseball writing at its best as Kahn follows the Brooklyn Dodgers in their prime and the years following.
11 Open (Andre Agassi): Incredibly powerful autobiography from the tennis great.
12 Preferred Lies (Andrew Greig): Exquisite words on golf from one of Scotland's finest writers.