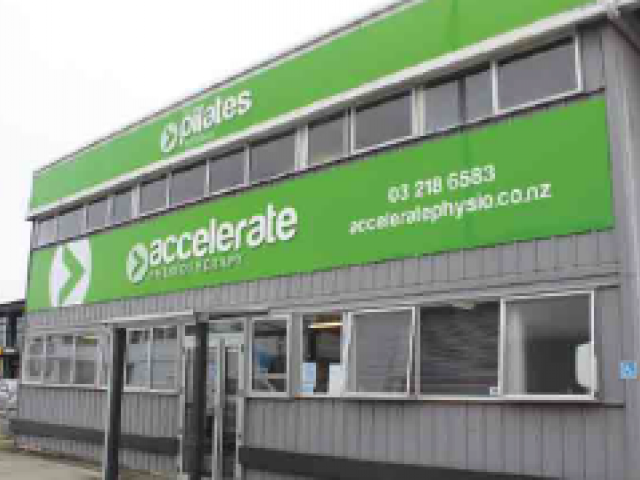 Staff at Invercargill-based physiotherapy service Accelerate Physiotherapy strive to offer rehabilitation that will get you back on your feet.
Based at 60 Deveron St, the team offer various services, including classes such as Pilates, acupuncture, assessment, treatment and rehabilitation of muscle, joint and soft tissue trauma and pain—whether that be from sports injury, workplace injury, or illness.
They can also help you understand what your body needs to maintain good health in the future.
The clinic was Invercargill's first physiotherapy practice to gain certification in 1993 and was the first to provide rehabilitation and exercise based Pilates for clients in 2002. Classes are overseen by qualified physiotherapists and Pilates instructors.
They also offer home visits, ACC treatment cover, and longer appointments for those who require it.