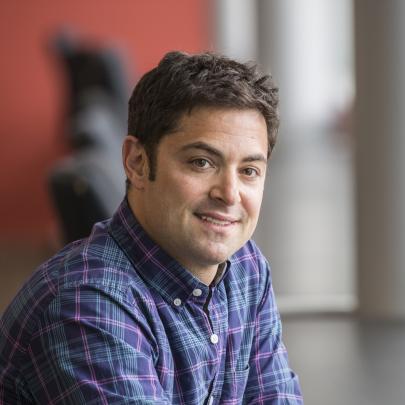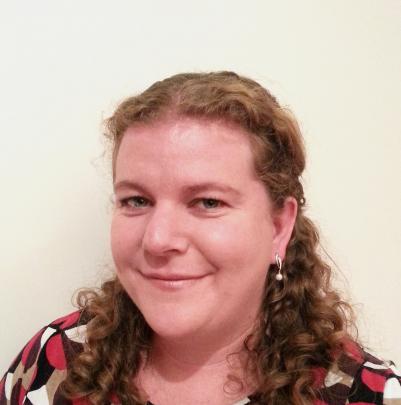 The research achievements of six University of Otago staff have earned them early career awards.
Their research covers a range of topics from the clinical understanding of personality disorders, to how genome variation leads to differences in development and health.
Each recipient will receive $5000 and become a member of the university's O-Zone Group of distinguished early-to-mid-career researchers.
Rutherford Discovery Fellow in the department of pathology Louise Bicknell was recognised for her research looking at how genetic variation present in our genomes makes people differ in their development and health.
She has had six publications in Nature and Nature Genetics journals in the past five years.
Senior research fellow in the department of biochemistry Peter Mace's specialty work determining the structure of proteins with the goal of understanding how they function in their normal state and how they function in disease has been published in international journals including Nature.
His work has received funding from the Health Research Council, the Neurological Foundation, Lotteries Health Research and the University of Otago.
Senior lecturer in the department of chemistry Rob Middag's research on the cycles of trace metals in the marine environment explores the relationship between nutrients and the growth of organisms.
The Niwa/University of Otago Research Centre for Oceanography member has also traced toxic and nutrient metals through New Zealand coastal ecosystems within the National Science Challenge "Sustainable Seas''.
Giles Newton Howes, a senior lecturer in the department of psychological medicine at the Wellington campus, has focused his research on mental disorder and addiction. His research activities include: the epidemiology and treatment of addiction, the link between personality and mental disorder, and the interface between psychiatry and society.
Department of psychology and head of the animal behaviour and child development lab Damian Scarf has had comparative research looking at the similarities/dissimilarities between human and nonhuman animals published in several American Psychological Association journals.
He also conducts developmental research investigating the mechanisms of self-control and mental time travel in young children.
Ben Schonthal, a senior lecturer in Buddhism and Asian religions in the department of theology and religion, will have his first book, Buddhism, Politics and the Limits of Law, published by Cambridge University Press later this year.
Dr Schontal's research examines the intersections of religion, law and politics in Southern Asia, with an emphasis on Buddhism and law in Sri Lanka. In 2015, he was named one of the "top 10 teachers'' by the Otago University Students' Association.
University of Otago deputy vice-chancellor Richard Blaikie said the researchers' achievements positioned them to be among Otago's research leaders.
"These talented researchers are making exceptional contributions toward improvements in health, wellbeing, and our understanding of the world at this relatively early stage in their careers, and we can expect more from them in the years ahead.''