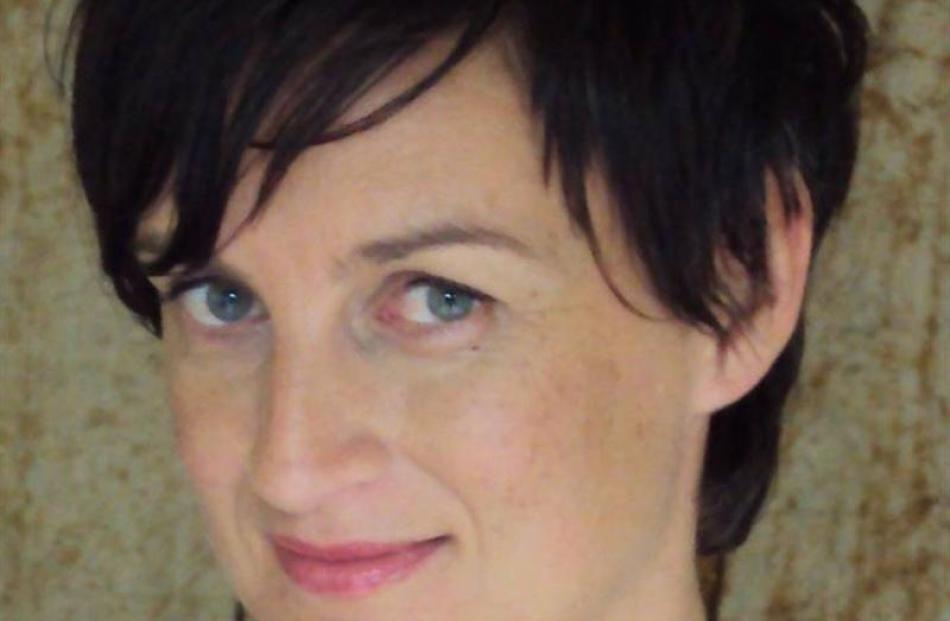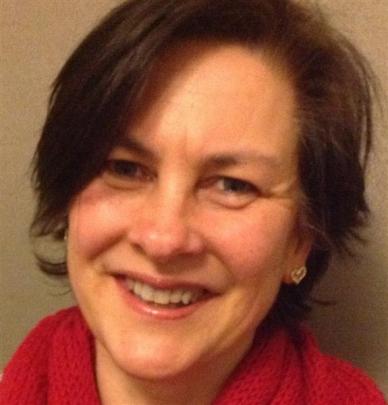 The University of Otago has announced its arts fellowships in literature, art, music, dance and children's writing for 2014.
The Mozart Fellowship has been awarded to composer Jeremy Mayall, of Hamilton, the Robert Burns Fellowship to poet Majella Cullinane, of Kapiti Coast, the Frances Hodgkins Fellowship to artist Patrick Lundberg, of Auckland, the Caroline Plummer Fellowship to choreographer Louise Bryant, of Auckland, and the Creative New Zealand children's writer residency to novelist Melinda Szymanik, of Auckland.
The one-year fellowships were a gift for someone getting established in the arts, Mozart Fellow Jeremy Mayall said.
''As a composer with a young family, the benefits of having a full-time job for a year are great. Being able to focus on my composition and really spend some quality time working on my music, and still have time with my family, is such a great opportunity.''
Irish poet Majella Cullinane admitted she was surprised to be awarded the Robert Burns fellowship, even questioning whether the university ''had the right person''.
She plans to use the fellowship to complete a second poetry collection and her first novel, which will be based on World War 1.
Frances Hodgkins fellow Patrick Lundberg plans to focus on a body of work, ''making paintings that I think of as games or instruments''.
Caroline Plummer fellow Louise Bryant intends to develop a dance project, Whakaahua - Coming to Form, inspired by storytelling, dance, music and games.
The daughter of a Polish immigrant, Auckland novelist Melinda Szymanik plans to use the children's writer in residence fellowship to develop a historical novel for young people about the arrival of World War 2 Polish refugee children in Pahiatua in 1944.
 The fellows receive a stipend for up to a year and working space on campus.