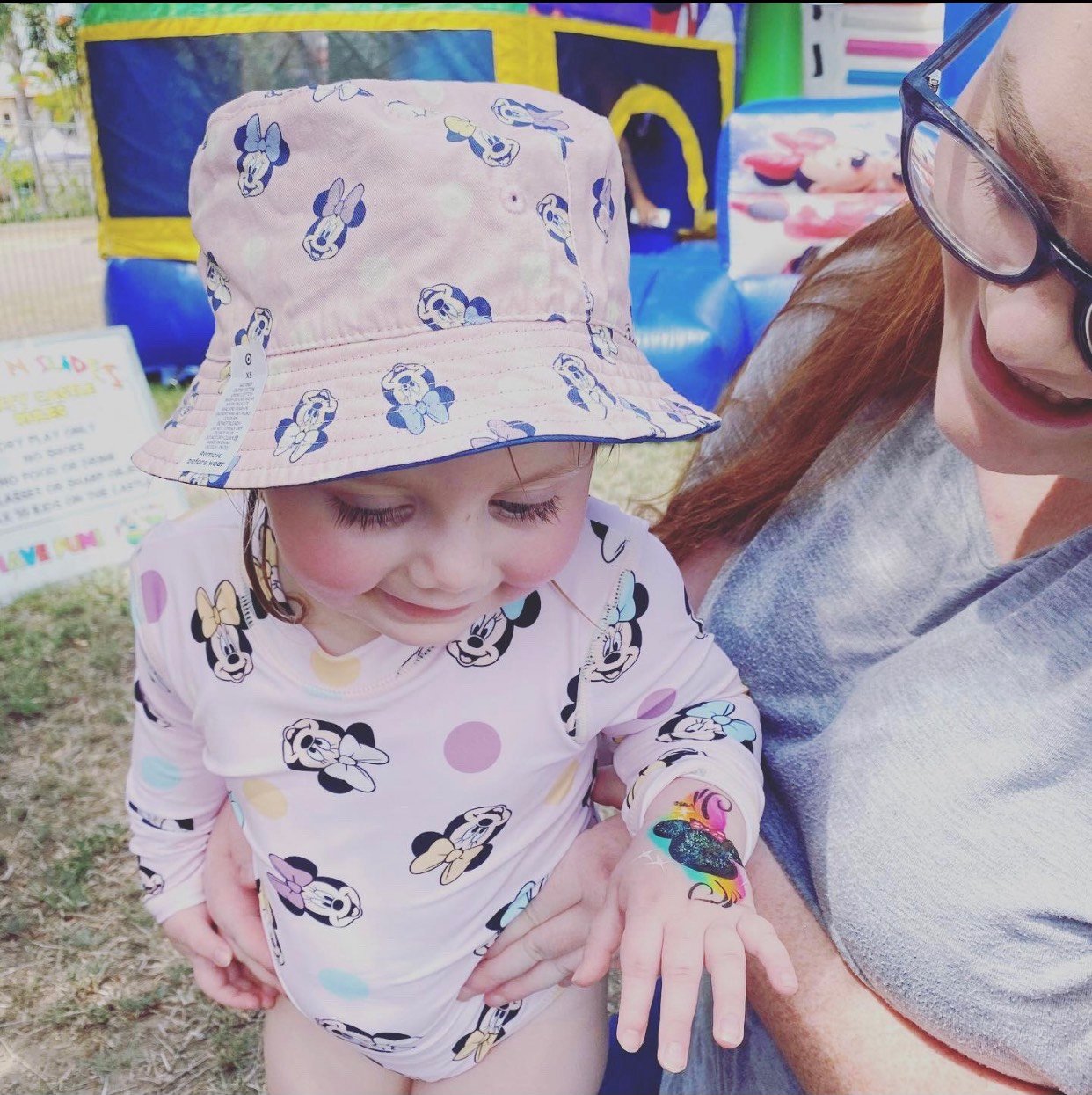 Samantha Flaws says quarantine-free travel home to Dunedin means the "absolute world".
The first-time mum was one of many New Zealanders living in Australia yesterday desperate for news of the transtasman bubble.
The Otago Daily Times was flooded with stories in emails and on social media yesterday of people waiting to reconnect with loved ones.
Mrs Flaws said she expected other people were doing it tougher than she was, but she had been unable to book managed isolation, and was eager for quarantine-free travel.
Many other hopeful travellers would be, too, she said.
She wanted her daughter Layla to see her grandparents, Leah and Keirin Tutty.
She had four brothers here she wanted to see as well.
And because her partner's work kept him away from their Townsville, Queensland, home, she admitted sometimes she needed her family's support.
"I miss my family so much," Mrs Flaws said.
"My daughter cries all the time and asks for her grandparents."
Many who contacted the ODT yesterday shared similar stories.
Tiriana Shearer and her fiance Ned Torday-Smith, of Invercargill, had yet to set a date for their wedding, because his family hoped to come out from Stanwell Park, south of Sydney, for the union, Ms Shearer said.
But now, with the transtasman bubble in place, she would first put her partner and their two children Amara Torday-Smith and Cylis Shearer on a plane to Australia, so they could make up for lost time with their Australian family since the borders closed.
It had been difficult this year to explain to Amara why this Christmas she could not see her grandparents, she said.
In South Otago, having never travelled overseas before, Sally Stanger's goodbye to her sister, brother-in-law, and her two nephews in December 2019 was significant.
When her sister left for Rockhampton with her family to start a new life, she bought tickets to visit them in Australia for April last year.
That trip was, of course, cancelled, but she said she remained determined to go and see them.
"It will be just unreal; it's going to be like we haven't seen each other for 10 years," she said.
"We're not used to this, because we're such a close family."