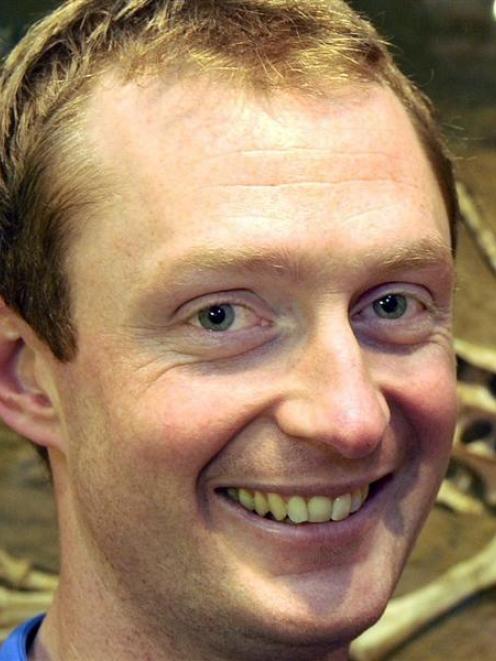 The popularity of Otago Museum's big motorcycle show is boosting customer numbers at the museum cafe and shop.
Museum commercial director Murray Bayly said trade at the cafe and shop had been steady but there were ''positive signs'' the ''REVolution: 100 Years of Motorcycles'' show was increasing customer numbers.
Museum assets and technology manager Joel Oldridge noted that two videos, an interactive engine sounds exhibit and touch screen catalogues had been installed as part of the exhibition.
Museum officials said the touch screens had proved popular, attracting more than 10,500 visitor interactions.
Overall public feedback on the interactive displays and the other information provided had been ''very positive'', officials said.
The exhibition runs until February 16.
Mr Bayly noted that a new chef, Andrew Spiegel, had been appointed at the cafe, and he was developing a new menu.
A coffee outlet, known as the Roast Office, which operates from the museum's H.D. Skinner Annex, reopened for business on Monday.
The outlet was ''tracking on budget'' but there were good opportunities to expand this business, Mr Bayly said in a museum report.