Fans are expected to flock to the Orokonui Ecosanctuary from Sunday to see Sirocco the kakapo.
The 21-year-old native nocturnal parrot is the ambassador bird for kakapo and conservation and one of the few remaining kakapo in the world.
He achieved fame following an incident on BBC television series Last Chance to See, in which he attempted to mate with zoologist Mark Carwardine.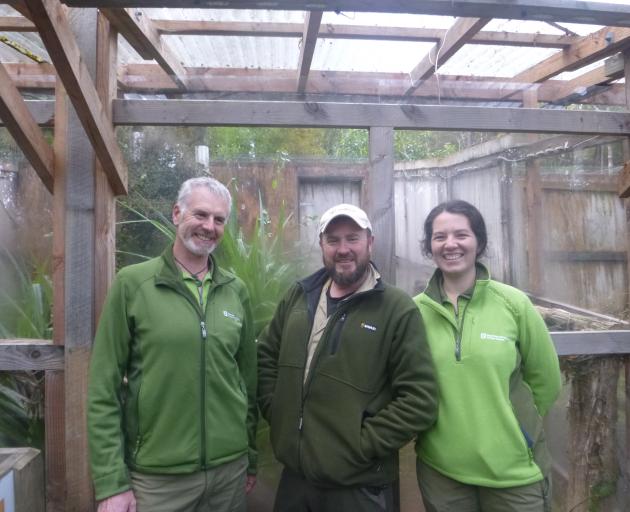 The international avian superstar was released into the wild but was "off the grid'' for two years when his tracking transponder failed.
He was found again recently after a major search by Department of Conservation staff.
Ecosanctuary special projects manager Chris Baillie said the facility was preparing for the arrival of Sirocco and his huge fan base.
He has more than 1200 fans, from as far afield as Canada and Japan, who have booked to see him at the ecosanctuary from Sunday, she said.
Ms Baillie said the facility was the only place that would host Sirocco this year and it would be a few years before he came to Dunedin again.
"This is one of the only ways most people will ever meet a kakapo in real life because there are currently only 149 kakapo left on Earth, all living on predator-free offshore islands.''
JOHN.LEWIS @alliedpress.co.nz