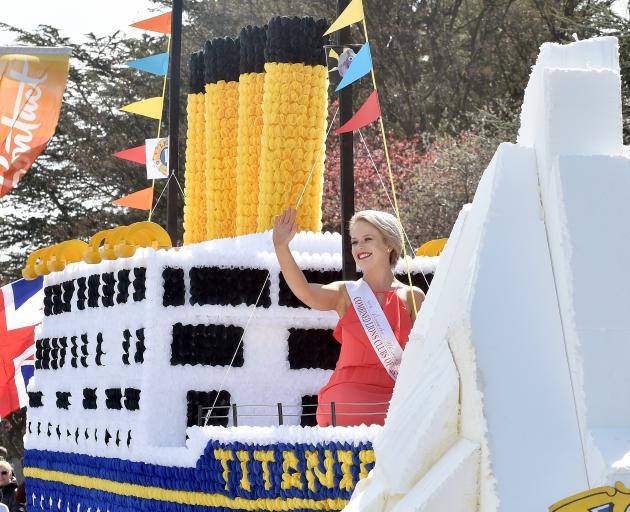 A financial surplus from last year's Alexandra Blossom Festival has pleased organisers, but they are still planning a community event this year to gather more support for the annual festival.
An operating surplus of $23,518 was announced at yesterday's festival committee annual  meeting and the committee was "pretty pleased" with the result, chairwoman Clair Higginson said.
The 2016 festival  had been a "wow" event marked by good weather and visitor numbers and numerous supporting events, Ms Higginson said.
However, now was the time for "a new generation of volunteers to step up and take on the various volunteer roles".
The  committee was planning a mid-year function this year, at which volunteer recruitment would be a focus.
Ms Higginson, who retired as Vincent Community Board chairwoman last year,  is also standing down as festival chairwoman; the board chairman always assumes the festival chairman role.
She said she felt "proud and privileged" to have done the festival chairwoman role.
"Thinking about pieces of the job that have made it special and memorable, it's not so much about the rescue all those years ago, or the money.
"What we've done between us is to change the culture of the blossom festival. It's fun, inviting, inter-generational, local, inclusive and [the] same but different each year."
The new chairwoman of the committee and the board is Sharleen Stirling-Lindsay.