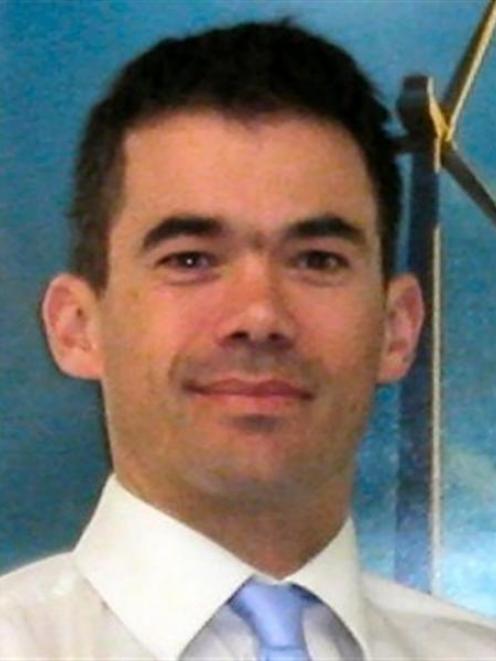 The Project Hayes appeal decision will have an impact on all infrastructure providers, lawyers and a national wind energy group says.
The latest legal ruling in the four-year wrangle over whether the southern hemisphere's biggest wind farm should proceed on a site 40km south of Ranfurly was announced on Monday.
The High Court allowed Meridian Energy's appeal against the Environment Court decision which declined consents for the company's $2 billion wind farm.
It directed the Environment Court to reconsider its Project Hayes decision, after it has heard more evidence on alternative sites for the operation.
Meridian told the appeal hearing the Environment Court decision set a new test for any major project, one that was "unprecedented, impractical and perverse."
Counsel Hugh Rennie said it required applicants to provide an assessment, including a cost-benefit analysis, of any alternative proposals, placing an impossible onus on applicants to prove there was no better alternative than their project.
The New Zealand Wind Energy Association said the Environment Court decision had raised the bar and would hinder the development of other renewable energy schemes.
Association chief executive Fraser Clark said yesterday the group welcomed the recent High Court ruling on appeal.
"The process has changed now from a high bar, to a couple of hurdles, where it should have been."
The focus had to be on the merits of Meridian's proposal, not on whether the Project Hayes site was "the best", the High Court judges said.
Infrastructure providers as well as wind farm developers had been awaiting the outcome of the appeal, Mr Clark said.
"They had all been facing the same tests to get projects off the ground so it affected other sectors as well as wind farm developers. The concern had been the level of fine grained analysis that had been sought on alternative proposals."
Lawyers at Chapman Tripp made similar comments.
In an article on the decision, the lawyers said consent applicants, territorial authorities and other Resource Management Act decision-makers would welcome the clarity of process provided by the High Court ruling.
The implications of the Environment Court's decision would have significantly raised the bar in the terms of the level of information needed to support consent applications.
The High Court's specific directions to the Environment Court in reconsidering the case had put the bar back to a "realistic" level, the lawyers said.
Save Central co-ordinator Graye Shattky said the clarification on one element of the Environment Court decision might be helpful in the evaluation of some future projects around New Zealand but he believed it would not have any material impact on the ultimate outcome for Project Hayes.
Save Central represented the Maniototo Environmental Society, Central Otago Environmental Society and several individuals at the appeal hearing.