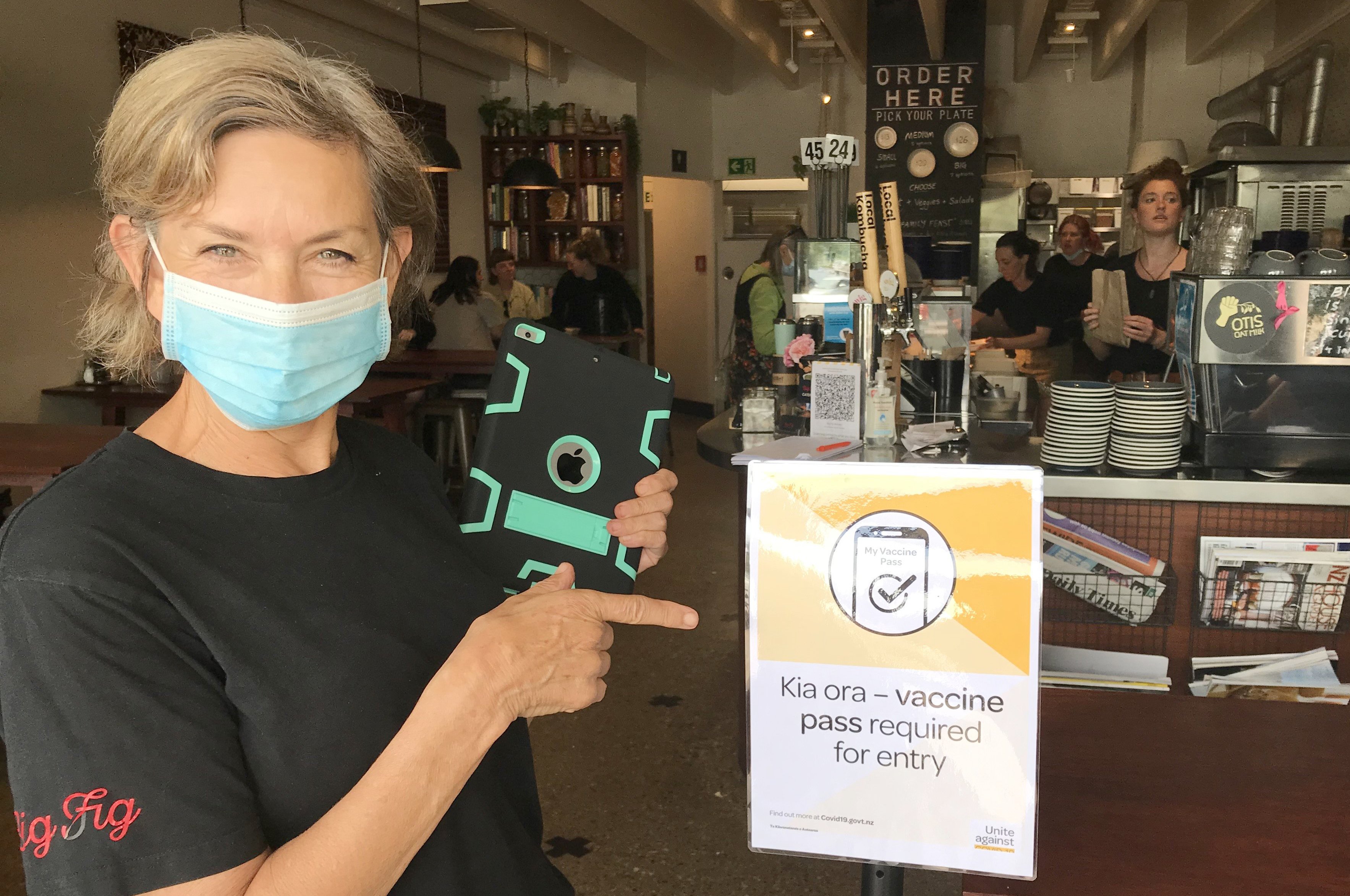 One award-winning Otago restaurant needs time to work out how to operate under the new Covid-19 rules.
Fleurs Place announced yesterday it was closed until further notice, due to the challenges of the new traffic light system, which came into force yesterday.
Owner Fleur Sullivan was out of reception in Fiordland and unavailable to comment yesterday, but staff member Mariebelle Winters said the restaurant would reopen "as soon as we can".
"For us, being quite small and being so isolated, it is a little bit of a tricky situation — and it has got challenges for us," Ms Winters said.
"The biggest challenge is ... finding enough vaccinated staff."
It had been hoped the restaurant could continue operating for everyone, but the change to the Covid-19 Response (Vaccinations) Act, requiring all hospitality workers to be vaccinated, even if the business chose to operate in a contactless way, "changed things for us".
They had tried "everything we possibly can think of" to continue operating, before making the difficult decision to close until at least Sunday.
When Ms Sullivan returned to Moeraki on Monday, there would be a staff meeting to figure out how to run the restaurant under the new traffic light system.
Ms Winters wanted to assure people Fleurs Place was not closing permanently.
"We are only closing because we need this break to get it sorted."
In Wanaka, the Big Fig cafe was trying to do the best it could in a hard situation after some staff had to be let go because they were not vaccinated.
Owner Chrissie La Hood said the cafe had advertised a range of jobs for immediate start and the situation had been exacerbated by the usual season "churn".
"Honestly, we have been pretty wound up, but it's fine today. No-one has been abused. We have had a really busy morning and not seen a down turn. Everyone has been absolutely lovely ... We have been stressed about how it's going to work but I can honestly say after one morning, it has been OK."
Staff retention and recruitment have been a bigger worry.
Under the new traffic light system, at Orange, hospitality venues, such as cafes, bars, restaurants and nightclubs, can open with no restrictions if they follow the My Vaccine Pass requirements.
If a venue chooses not to follow those requirements, it can open only for contactless pick-up or delivery, but staff must have had at least their first dose of the Covid-19 vaccine, and both doses by January 17.