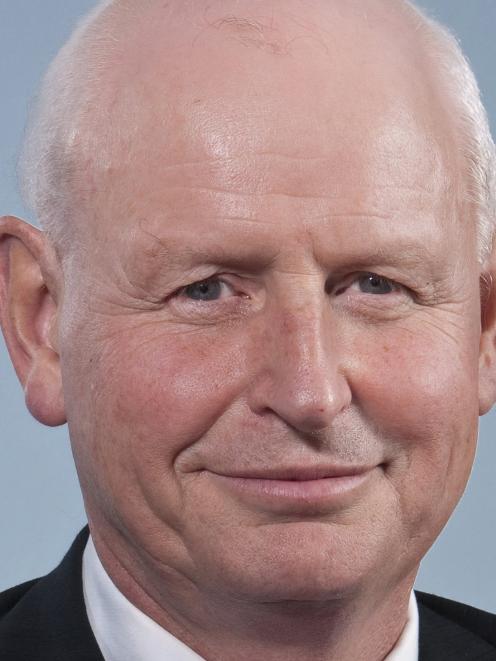 ANZCO Foods founder and chairman Sir Graeme Harrison aims to reduce his shareholding in the company, while Japan's Itoham Foods is looking to increase its stake.
Itoham Foods would increase its shareholding from 48.3% to 65% if its purchase offer was accepted by other shareholders and approved by the Overseas Investment Office.
In issuing notice to the Tokyo Stock Exchange, Itoham said it would buy 9,882,113 shares of ANZCO stock in cash transactions of just over $40 million. ANZCO has annual sales revenue of $1.3 billion.
The sale of shares involved another Japanese food company, Nippon Suisan Kaisha Ltd (Nissui), along with Sir Graeme and JANZ Investments Ltd, which is majority owned by Sir Graeme in association with senior ANZCO managers.
ANZCO, which began operating in 1984, was initially owned by the New Zealand Meat Producers Board.
In 1995, Sir Graeme led a consortium of investors, including Itoham and Nissui, to buy the shares of the meat producers' board and listed company Huttons Kiwi Ltd.
There would be no change in the composition of the ANZCO board, with Sir Graeme continuing as chairman and Mark Clarkson as managing director.
However, it would be the first time Sir Graeme had sold shares since becoming a shareholder in 1987. He would reduce his effective stake from just over 20% to 14%.
At 66, he had signalled to his fellow shareholders and the ANZCO board his intention to retire ''at an appropriate time'', a statement from the company said.
Concurrent with the Itoham purchase offer, Sir Graeme had made an identically priced offer to the seven smallest ANZCO shareholders to simplify the company's ownership.