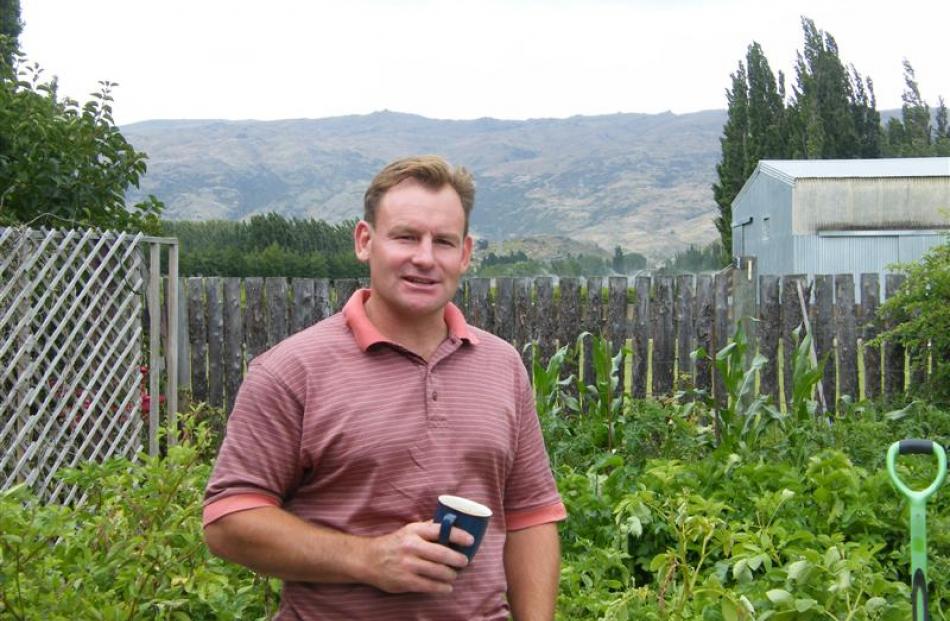 Four finalists have been named for this year's Otago Ballance Farm Environment Awards.
Craig and Emma Lister farm a 267ha sheep and beef farm near Milton, owned by Mr Lister's family. Prior to moving full-time into the farming business, Mr Lister worked part-time as a truck driver and worked on other properties, while Mrs Lister came from a banking background.
The couple, who have leased the farm since 2011, run 2400 ewes, lambing on average between 144% and 155%, and finish all their lambs.
Wayne McIntosh manages a 64ha pip and stonefruit orchard at Earnscleugh, with about 32,000 fruit trees. The property has been in the McIntosh family since 1881, originally as a farm but mostly orchard since 1910.
Mr McIntosh, a trained primary school teacher, returned to the property about 10 years ago, following extensive overseas experience, mostly in education.
Suzie and Brendon Bearman run a 245ha (160ha milking platform) farm near Milton, running a 400 Jersey and crossbred cow herd. They also lease a neighbouring 80ha block.
The couple purchased the property in 1999 after progressing through the dairy industry as sharemilkers for Tasman Agriculture for nine years.
Mrs Bearman ran the farming business with support from farm manager Thomas Hewitt, who oversaw the staff and day-to-day management, while Mr Bearman has a part-time job as a truck driver.
David and Sarah Smith run a hill country sheep and beef property inland from Waikouaiti.
Mt Watkins (920ha) was bought by Mr and Mrs Smith, and Mr Smith's parents, Rex and Glenys, in 2005, and a 510ha neighbouring property was first leased and then purchased two years ago.
The property has been the focus of an extensive development programme. The Smith family run 4000 ewes, lambing on average 135%. They finish all their lambs and also finish about 450 Friesian bulls each year on contract.
The winners will be announced at a function at the Lake Wanaka Centre on April 11.