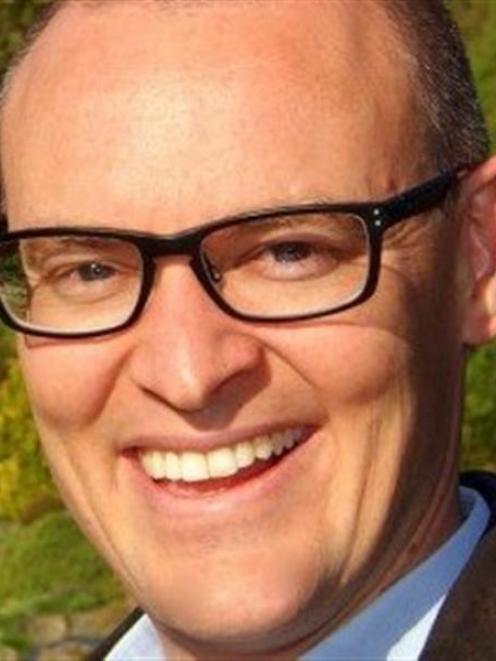 The Government is stepping up its emphasis on attracting regional investment as the election campaign gathers momentum.
•  Otago's strengths highlighted
Economic Development Minister Steven Joyce, who is also the National Party campaign manager, yesterday released a set of 14 regional investment profiles at the New Zealand and Australia Economic Development Forum in Auckland to promote investment opportunities in each region of New Zealand.
The profiles provided information about sector strengths and how those were supported by each region's workforce, raw materials, services and infrastructure.
The Government has been under pressure to recognise the contribution of New Zealand's regions to the economy following $40 billion being committed to the Christchurch rebuild and a long list of projects approved for Auckland - the country's two largest cities and the cities with the most voters.
Mr Joyce said the regions led New Zealand's recovery from the global financial crisis.
''These profiles will help regions attract more new investment and further strengthen their local economies.''
Dunedin North MP David Clark, who has campaigned hard to keep AgResearch's Invermay facility intact, said the investment profile for Dunedin did not provide anything new.
Economic development documents produced by the Otago Chamber of Commerce, the Dunedin City Council, the University of Otago, Otago Polytechnic and other stakeholders had already identified opportunities in Dunedin and its surrounds.
''The Government should put its money where its mouth is. Producing one more glossy document may support a printer somewhere in Wellington but it won't advance the interests of the regions one bit.''
Invermay was a touchstone issue for many in the region but there were others such as retaining government services and continuing to support education.
Labour believed a country prospered only when the regions prospered and the Organisation for Economic Co-operation and Development (OECD) backed up that approach, Dr Clark said.
Mr Joyce said New Zealand Trade and Enterprise (NZTE) already provided investors with information about about how New Zealand as a whole compared with other countries as a business and investment location.
The regional profiles would do the same for each region of the country.
Investors had a lot of choice across countries, sectors and regions and needed a clearly-defined value proposition, he said.
''It's important for everyone working to attract investment to the regions to get to grips with how investors see the world and how best to communicate them.''
By clearly articulating the key business opportunities in each region, the country would be in a better position to attract more new investment into regional New Zealand, Mr Joyce said.
NZTE developed the profiles in partnership with economic development agencies.
About 200 businesses, as well as economic development agencies, were consulted and contributed information.
NZTE spent a total of $116,870.23 on preparing and producing the 14 regional investment profiles.
This figure includes design and production, meeting and travel-related costs for NZTE staff.
The profiles were part of NZTE's regional investment attraction programme which was encouraging more international firms to invest in New Zealand's regional economies to increase growth and jobs.
Mr Joyce said the programme was set out in the Government's Business Growth Agenda - Building Capital Markets, and supported the target to increase the ratio of New Zealand's exports from 30% to 40% of GDP by 2025.