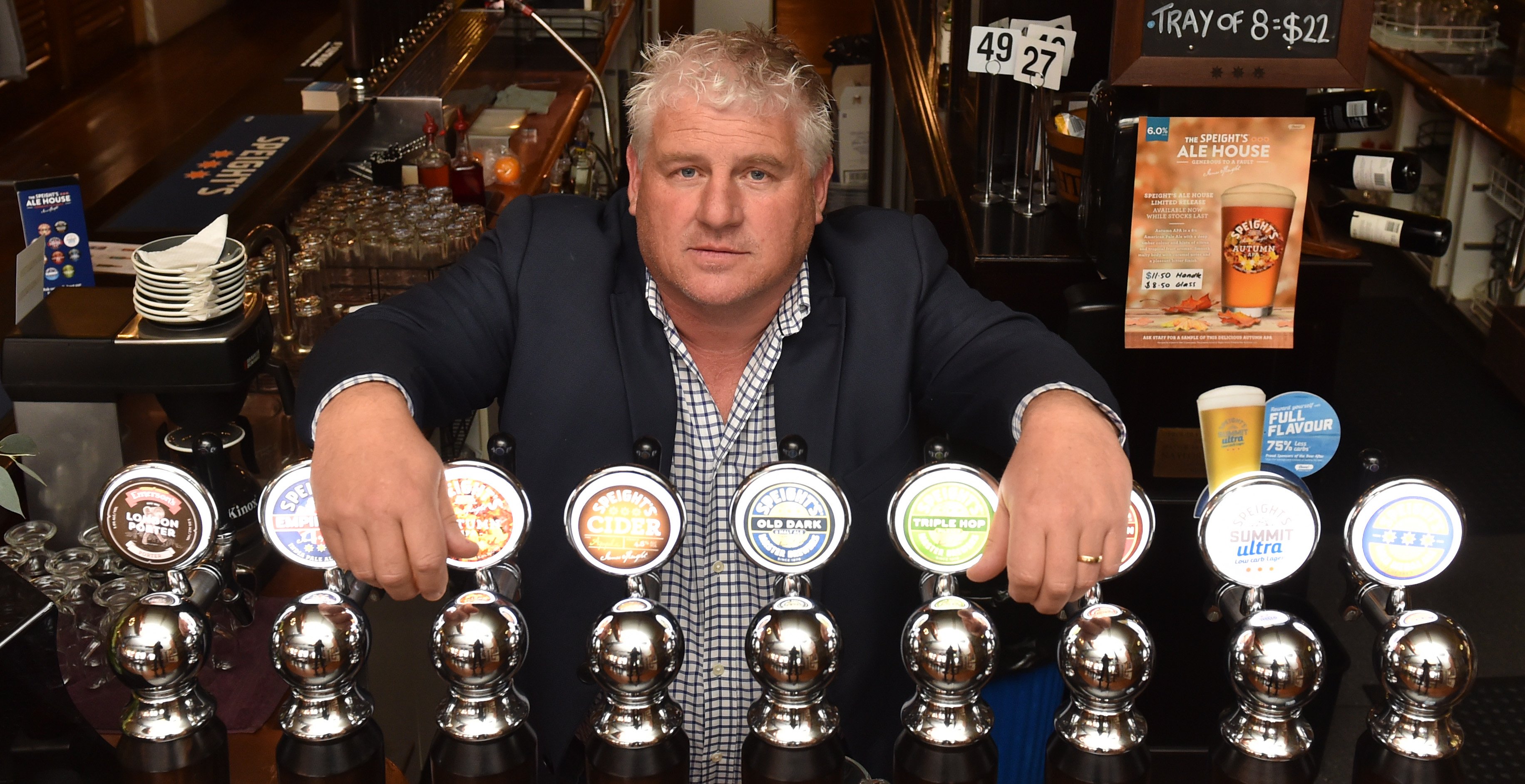 The southern service sector is still struggling with the effects of Covid-19, the latest performance of service index (PSI) shows.
May's PSI, released yesterday, was at 41.1, a significant decline on April's index of 54.1.
A reading above 50 indicates the sector is generally expanding, below 50 that it is declining.
In the regional breakdown, it showed no categories were in expansion; employment levels were the same, while orders/new business activity were just below 50.
Supplier deliveries and orders were in significant decline.
However, the national PSI also released yesterday was at 56.1, down 5.1 points from its record highest result in April but above its long-term average of 53.9.
The service sector, which includes hospitality and tourism, was facing "significant pressures", Otago Southland Employers' Association chief executive Virginia Nicholls said.
May was generally a shoulder season for tourism, and as expected there was a reduction in domestic tourism.
A skill shortage was one of those major pressures, Mrs Nicholls said.
"In Queenstown, there isn't a cafe or bar in town that does not have a 'staff wanted' sign on the door," she said.
Trying to find specialist staff, such as duty managers and chefs, was "very difficult", Speight's Ale House Dunedin owner Mark Scully said.
"Getting chefs was a challenge before but one of the big challenges now is you're not only competing with other restaurants and bars but we are now losing staff to other industries.
"We've lost a few chefs to the building industry in the last couple of months," he said.
Mr Scully believed the building sector paid more than the hospitality sector could afford during Covid-19 and provided more security to people, which caused them to change industries.
"A challenge will be getting those staff back into the industry when we gear up with more tourists coming back into the country," he said.
Hospitality New Zealand had been running courses to train low-skilled staff up for specialist roles, Mr Scully said.
"But I still think there is a place for us to bring that talent in from outside the country," he said.
The short-term extension of some onshore visas was welcomed, Mr Scully said.
Despite the difficulties finding staff, Mr Scully said Dunedin's hospitality trade had held up well through support from local consumers.
Events such as University of Otago graduation and the upcoming All Black tests help trade, he said.
Other pressures facing the sector was facing increasing costs caused by a doubling of sick leave and a rise in the minimum wage, Mr Scully said.
The benefit of the transtasman bubble being opened was still yet to be seen for tourism operators, with most travellers visiting family and businesspeople, Mrs Nicholls said.
Service sector businesses were looking forwards to seeing a likely boost of Australian travellers over the ski season, she said.