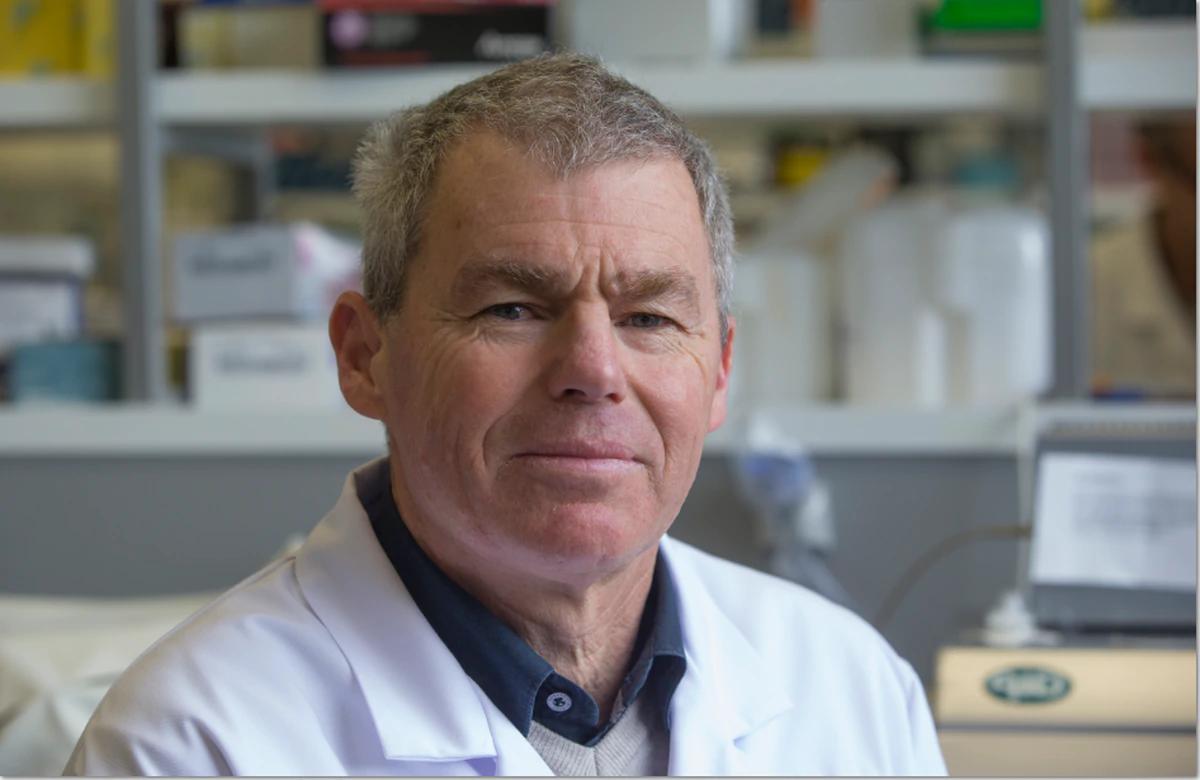 New Zealand scientists have begun work on a Covid-19 vaccine despite the Government still not having decided if it will approve or fund the work.
A frustrated Prof Graham Le Gros, director of Wellington's Malaghan Institute, told the Otago Daily Times yesterday he had given the go-ahead.
"There are people shovel-ready to get stuck in.
"I didn't wait for permission. We're already doing it.
"We've got a great team actually going for it, and I hope we get permission eventually."
Prof Le Gros said the institute already had protein expressed, and mice with human receptors were on the way for pre-clinical testing.
"We are already talking deeply about how can we, as quickly as possible, make a really good product and actually beat the Australians, beat the Americans.
"We're not being funded to do it. We're just getting on with it."
He accused Government health officials of "sitting on their hands" over whether or not to allow New Zealand scientists to join the race to create a vaccine.
New Zealand was a world leader in developing animal vaccines, he said, and had the capability to create and manufacture a Covid-19 vaccine.
Asked why the Government had not approved or agreed to fund vaccine research here, science and innovation minister Dr Megan Woods responded yesterday that such research was "potentially part of this puzzle".
"There are a number of research programmes internationally working on a vaccine, with some early candidates moving quickly into Phase 1 human trials to test their safety and whether they produce the right antibodies.
"The Government will need to use a range of approaches to ensure that New Zealand is able to get enough vaccine when it becomes available.
"This could include new types of purchasing arrangements, bilateral arrangements with other countries, participation in United Nations or World Health Organisation co-ordinated efforts, or making a vaccine under licence in New Zealand.
"Vaccine research in New Zealand is potentially part of this puzzle, although there are a range of views on what the optimal approach is for us, and what sort of research we should be supporting, and these options will be investigated."
Health Minister David Clark's office referred questions on vaccine research to Dr Woods.
Associate Prof James Ussher, of the University of Otago microbiology and immunology department, said he was positioning his department to be able to manufacture a vaccine when one became available from overseas, and if Government approval was received.
"If something's looking successful overseas, then I think that we need to be able to look to see whether that's something we have local manufacturing capacity to do."
Asked how freely available a vaccine might be if developed by a commercial entity overseas, Prof Ussher said that was "an unknown", but large-scale manufacturing would require them to find partners.
Prof Le Gros said New Zealand needed to "just get on" and approve and fund the research, rather than rely on profit-driven companies overseas.
It was possible Covid-19 in New Zealand was a different strain requiring a different vaccine, and he expected countries where many more people were dying from Covid-19 would get first call on any vaccine produced.
Approached by the Otago Daily Times for comment, Queenstown philanthropist Sir Eion Edgar said he thought the Government would be available to fund the research.
"But if it needs some push, and some funds to help it to start, I'd certainly look at it."
The Auckland Medical Research Foundation announced yesterday it had provided nearly $100,000 to a University of Auckland researcher who was "joining the global race for a coronavirus vaccine".
It hoped to avoid a situation in which New Zealand was "at the back of the queue for the vaccine".