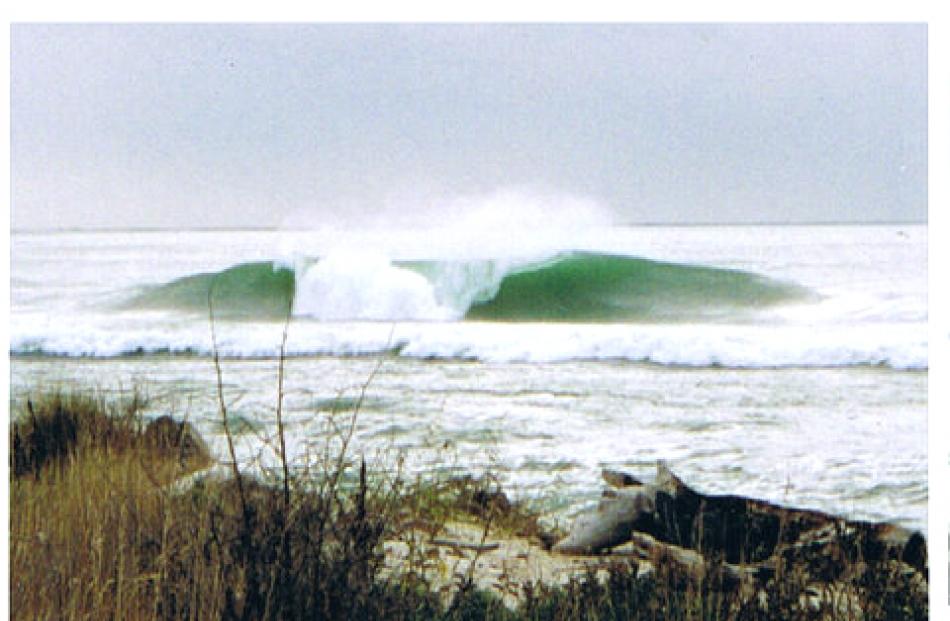 The owners of the Kaka Point Camping Ground, David and Denise Anderson, have lived in Kaka Point since 1985.
Two of the main reasons for their move there was David's love of fishing and Denise's fondness for the beach. In 2005 Denise took up the lease of the camping ground, seeking a change of pace and the chance to spend more time outside in the summer months. Having grown up in the area Denise at Paretai and David in Kaitangata they are a rich source of local knowledge for visitors.
"Coming in to Kaka Point from the north or the south visitors are met with stunning scenery," Denise says. "The beaches are beautiful and offer some very good surf breaks.
They also offer safe swimming areas, with the main beach patrolled by lifeguards from the Kaka Point Surf Lifesaving Club."
Their enjoyment of the camping ground lies in meeting campers, some of them having holidayed there for over 50 years. "We also enjoy the overseas visitors of many different nationalities who come to stay and explore the area," Denise said.
Set in a native reserve, the camp has sheltered tent and power sites, a full kitchen, free barbecue and coin-operated laundry. It is immediately adjacent to the children's playground, tennis courts and bowling club and is a short walk from safe swimming and surfing beaches. Just 10 minutes drive away at Roaring Bay visitors can watch yellow-eyed penguins coming ashore in the evenings.
Yet another highlight is the breathtaking views from the Nugget Point lighthouse, while the Clutha River is close by for trout and salmon fishing.
Visitors to the camping ground can also enjoy the Point Cafe and Bar/shop where they can pick up supplies, have breakfast, coffee, takeaways or a meal in the licensed restaurant, which features an extensive menu. Also check Vagabond Expresso on the foreshore.
For further information call Denise on (03) 412-8801 or visit the website www.kakapointcamping.co.nz