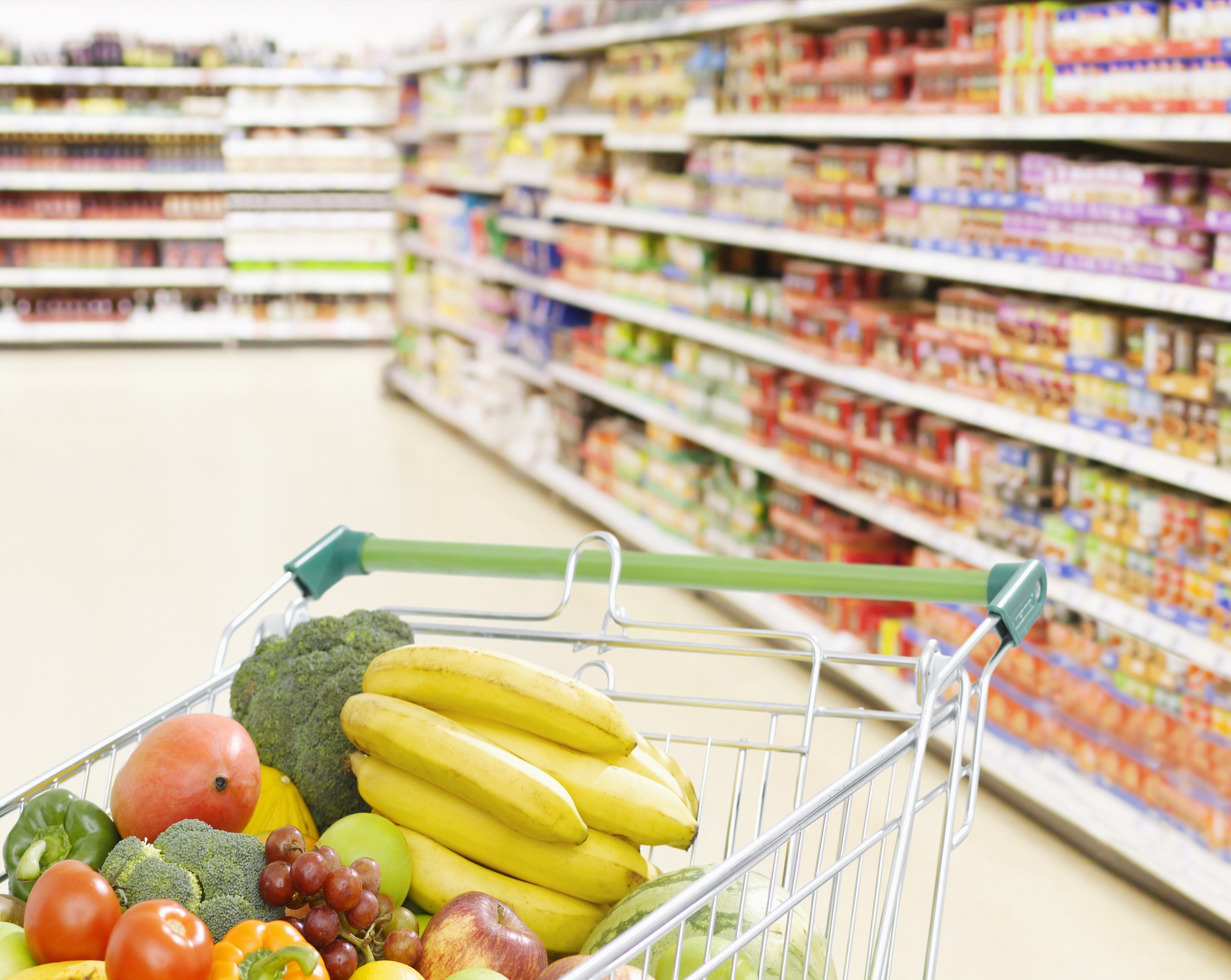 Deanna Copland offers some advice on how to eat well when money's tight.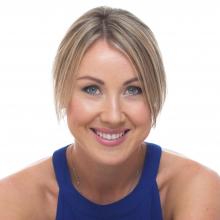 One key thing you can do is sit down and plan meals for the following week. Organise meals around what is already in the fridge/freezer and pantry, and then check out what foods are on sale at the supermarket. There is a perception that eating well costs more, but it doesn't have to.
Make a list
Take a list of what you need, not want. Also, it is best not to go to the supermarket when you are hungry, or several other temptations may fall into the trolley. Online grocery shopping is also a great way to do your shopping, as you can take unnecessary things back out of the basket if the cost is creeping up.
Shop in season
Try to eat locally grown, seasonal produce for sustainability, nourishment and budget-friendly meals. When you are eating fruit and vegetables that are in season, they will be fresher, more nutrient-dense and better tasting than produce that is not in season and is shipped to a faraway location, e.g. watermelons.
Buy local
Buying local can often save you money because there are fewer hands involved and there is less of a carbon footprint. For example, if you buy vegetables from the farmers' market, you will probably save money because the farmer does not have to increase his costs to pay all the people involved in getting it on the shelves, unlike the supermarkets.
Pumpkin, for example, is in season now and stores well in a cool, dark place, so you can stock up while it is cheap. It is best stored on flattened cardboard or wood and on an angle to prevent it rotting from air being trapped underneath.
Locally produced foods such as fruit and vegetables, honey, free-range meats, eggs and nut butters can often be bought from local farmers' markets, and you are supporting the local community.
Shop from the bulk bins
Grains, nuts and seeds, spices and dried beans can be cheaper when bought from the bulk bins rather than in packets from the shelves. This also means less plastic. If you only need a small amount for meals, you can buy the exact amount you need from the bulk bin.
Substitute with frozen
Frozen fruit and vegetables are a great way to save money on groceries because you can buy larger amounts and keep them until needed. If you are after fruit or vegies that are not in season, it can often be cheaper down the freezer aisle. Frozen berries are often cheaper than fresh berries, and the same goes for peas, beans and mixed vegetables for stir-fries.
Try different cuts
Trying out different cuts of meat can often make a huge saving to your grocery spend. Boneless chicken thighs have slightly more fat than the breast so are cheaper yet have more flavour. If you buy direct from a butcher or fishmonger, you can get exactly the amount you need and it is often cheaper and fresher.
People presume fish is expensive and often omit it from regular weekly shops but it does not have to be. A single hot-smoked salmon portion can be spread through a whole frittata for a family dinner.
Cutting down on meat and trying out more vegetarian options can often help keep the grocery bill down and is better for your health also. A pumpkin and chickpea Thai red curry served on cauliflower rice is a delicious, cost-effective, warming wintery meal that should keep the family happy.
Grow your own
One of the best ways to save money on fruit and vegetables is to grow your own. If you do not have space, start with herbs - mint, basil, parsley and coriander growing on your benchtop in the kitchen. Meals always look more gourmet and appealing when sprinkled with finely chopped parsley or served with a sprig of basil.
If you do have space to grow your own produce, kale, broccoli, tomato, zucchini and peas are all relatively easy to grow and look after. Raised plantar boxes can be a good idea in Otago, as the elevation off the ground helps when it is particularly cold during our autumn and winter months. If you know of a handy friend or builder, these are relatively easy to build and look smart in your backyard.
MEAL PLAN
An example weekly meal plan for autumn dinners may look like this:
Monday: Chickpea and pumpkin Thai red curry served on cauliflower rice
Tuesday: Thick roast pumpkin soup with sourdough toast
Wednesday: Potato, spinach and hot-smoked salmon frittata
Thursday: Beef and vegetable stir-fry with almonds (make the majority of it vegetables that are both fresh and frozen)
Friday: Thai fish cakes with coleslaw (see recipe)
Thai kumara fish cakes
Serves 4
Ingredients
500g firm white fish fillets, coarsely chopped
1 large kumara, scrubbed (or 2-3 medium potatoes)
½ cup fresh coriander leaves, roughly chopped
¼ cup cornflour
2 Tbsp fish sauce
2 Tbsp sweet chilli sauce
1 egg, lightly whisked
3 green shallots, ends trimmed, finely chopped
50g green beans, finely chopped (or baby spinach)
80ml (⅓ cup) coconut oil, melted
To serve
lemon wedges and coriander
Method
1. Chop the kumara (leave skin on for more nutrients and fibre) and cook in boiling water for around 15 minutes. Once cooled slightly, mash and set aside.
2. Place the fish in the bowl of a food processor and process until smooth. Add the coriander, cornflour, fish sauce, sweet chilli sauce and egg, and process until well combined.
3. Transfer the fish mixture to a large bowl. Add the kumara, shallots and beans and stir until well combined. Heat some of the oil in a large frying pan over medium heat. Divide the fish mixture into about 8 equal portions. Cook for 4 minutes each side or until golden brown. Transfer to a plate lined with paper towel. Repeat with the remaining fish mixture, reheating the pan between batches.
4. Divide the hot fish cakes among serving plates on top of coleslaw so that some of it wilts slightly. Serve with lemon wedges and a sprig of coriander.