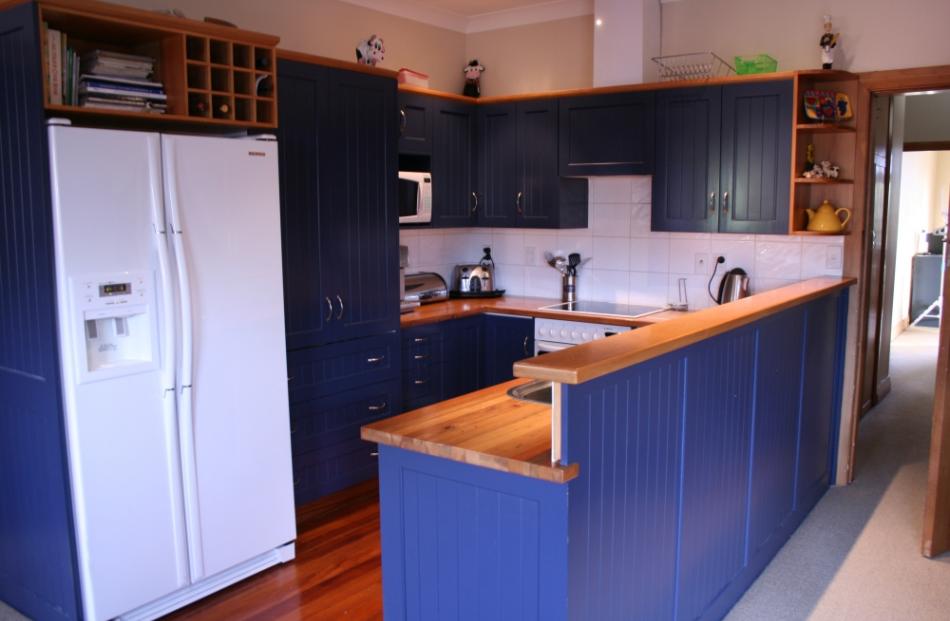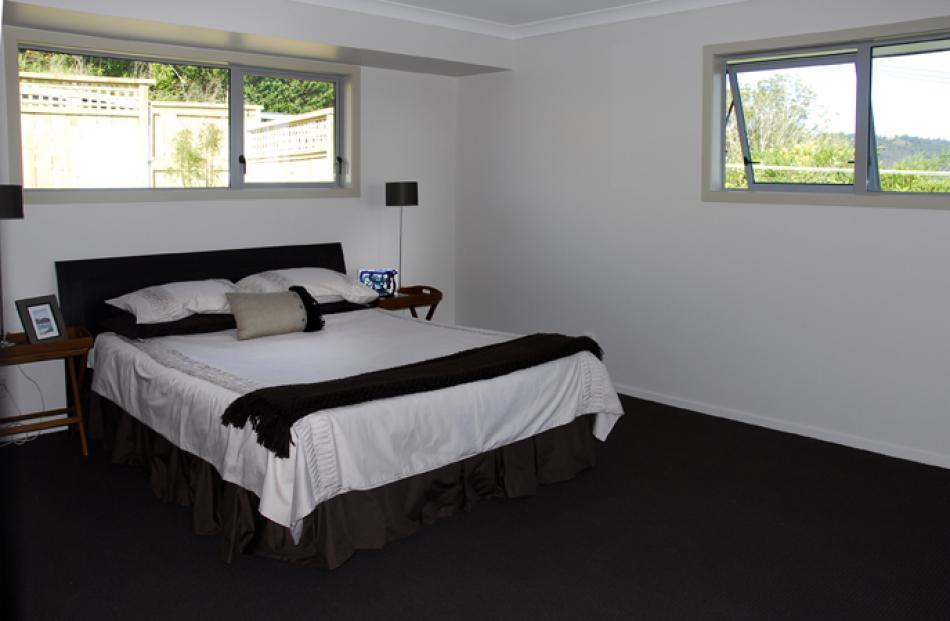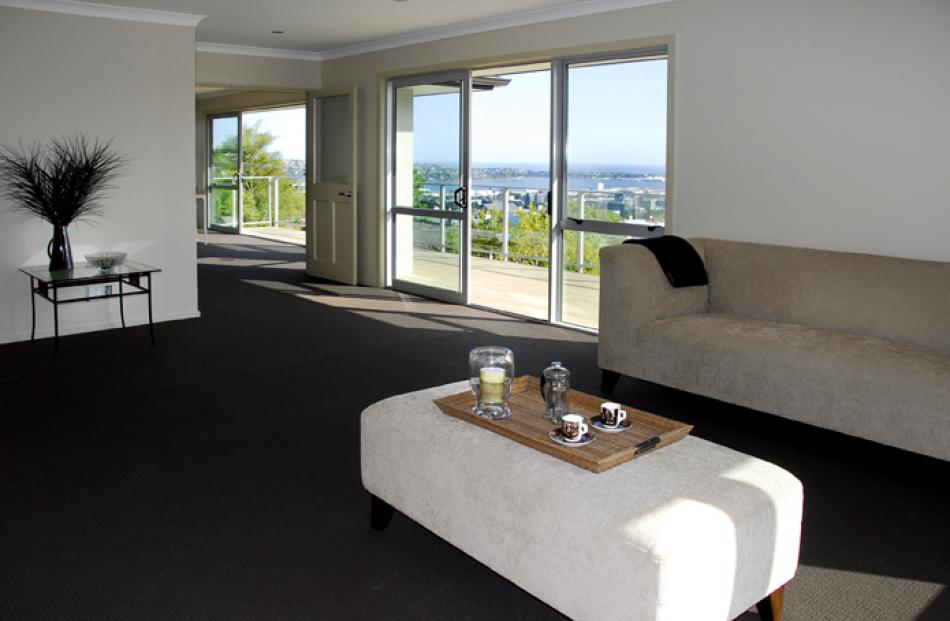 Arthur Stone Builders expose an all too common mistake that most people make when renovating their home or property.
ODT Online Advertorial 
One of the biggest mistakes unsuspecting home renovators make when upgrading their home is organising their own materials and subcontractors, thinking they'll save some money. This can be a dangerous recipe for blowing out your budget early, leaving you short of materials and with an unfinished project.
Arthur Stone Builder has designed a "complete solution" that keeps you "in the loop" and confident when it comes to getting your project finished on time and within budget.
Who is Arthur Stone?
Arthur Stone completed his building apprenticeship in Hamilton while playing rugby for Waikato. It was while he was there that he was selected for the All Blacks and the NZ Maori team. He moved to Dunedin in the early '80s to play for Otago and since then has made Dunedin his home.
For over thirty years Arthur has provided a building service to the Otago community. Ten years ago he opened a Painting Division and four years ago added a Joinery Division to the business.
"To safeguard home renovators from overspending we've carefully selected our subcontractors so that they're there on time and running more efficiently, and we've also worked hard to get great buying power through our suppliers so we can happily pass on these savings and benefits to you," Arthur said.

"By providing building, painting and joinery we have the unique advantage of working together to make your life easier when undertaking your renovations or building a new home. Often a job requires a little bit of everything, so it makes sense to take advantage of us being together under one roof," he said.

"We will also organise your job, from the plans and permits right through to completion," Arthur said.
Arthur Stone Builder will work with you on projects for:
New Kitchens And Bathrooms
New Homes
Renovations
Timber Joinery And Windows
Painting And Decorating
Minor Repairs
Office/Shop Refits
Arrange the Arthur Stone Builder team to contact you and organise a time to have a look at your renovation project
Arthur Stone Builder Ltd
3 Brandon Street, Dunedin South.
Phone: 03 455 9153
Fax: 03 455 9651
Email: office@arthurstonebuilder.co.nz