Duncan Laing's son Stefan set the tone at the famous swimming coach's funeral in Dunedin yesterday by noting, with a smile, that at least his father was on time for his own funeral.
The 1000 family and friends who gathered in the Edgar Sports Centre to farewell Laing were cheered by stories of his habitual lateness and his other idiosyncrasies.
The man known as Duncan, Dunc, Dad or Mr Laing, was remembered for his charisma, his humour, his stubbornness and his dream to coach an Olympic champion.
His protege, double Olympic gold medal winner Danyon Loader recalled the humour and his coach's words of encouragement before a race: "Give it your all. Don't worry if you drown. I'll jump in and rescue you."
"He gave me . . . the courage to go out there and try, even if it seemed impossible - to give it a go."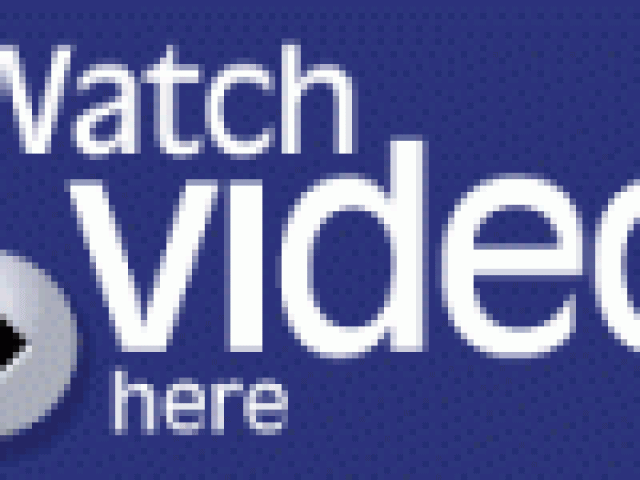 Laing was born in New Plymouth on June 20, 1931, and, during his early years, excelled at sport - particularly surf life-saving and rugby.
In 1951, he married Betty Burgess who could not swim then and, mourners were informed, had still not learned 57 years later.
Former Dunedin city councillor Hugh Tohill recalled Laing's applying for the coaching position at Moana Pool.
"There was a great list of applicants, but we had little trouble in selecting and appointing Duncan."
Rick Laing said that his father loved coaching because he felt it was important.
"He felt it terribly upsetting if someone's life had been taken by drowning."
Internationally famous as a swimming coach, Laing was also a legendary figure in local rugby coaching circles.
As University A coach, he influenced many young players who would go on to play for Otago and the All Blacks.
Former All Black Wayne Graham recalled that Laing taught his team of students competitiveness, passion and respect ". . . and of course about what it meant to win and, as he would say, it sure was better than losing".
Graham recalled Laing had trouble remembering names and at Thursday night training would announce his team for Saturday "something like this: fullback, you with the long blonde hair; wing, you with the dirty boots; centre, same as last week . . ."
Dr Dave Gerrard noted that Laing suffered from sleep apnoea but had "turned this into an art form" when he encountered long, boring monologues.
New Zealand swimming coach Jan Cameron said she first met Laing in 1965 and he had encouraged her to become involved in the sport here.
"He had an unwavering commitment to helping all those who came into contact with him to be the best they could be."
"We did it your way, Duncan, and we're celebrating that today."
Mayor Peter Chin bid farewell to one of the city's leading citizens and Laing left the building to the strains of Jim Reeves singing Adios Amigo.