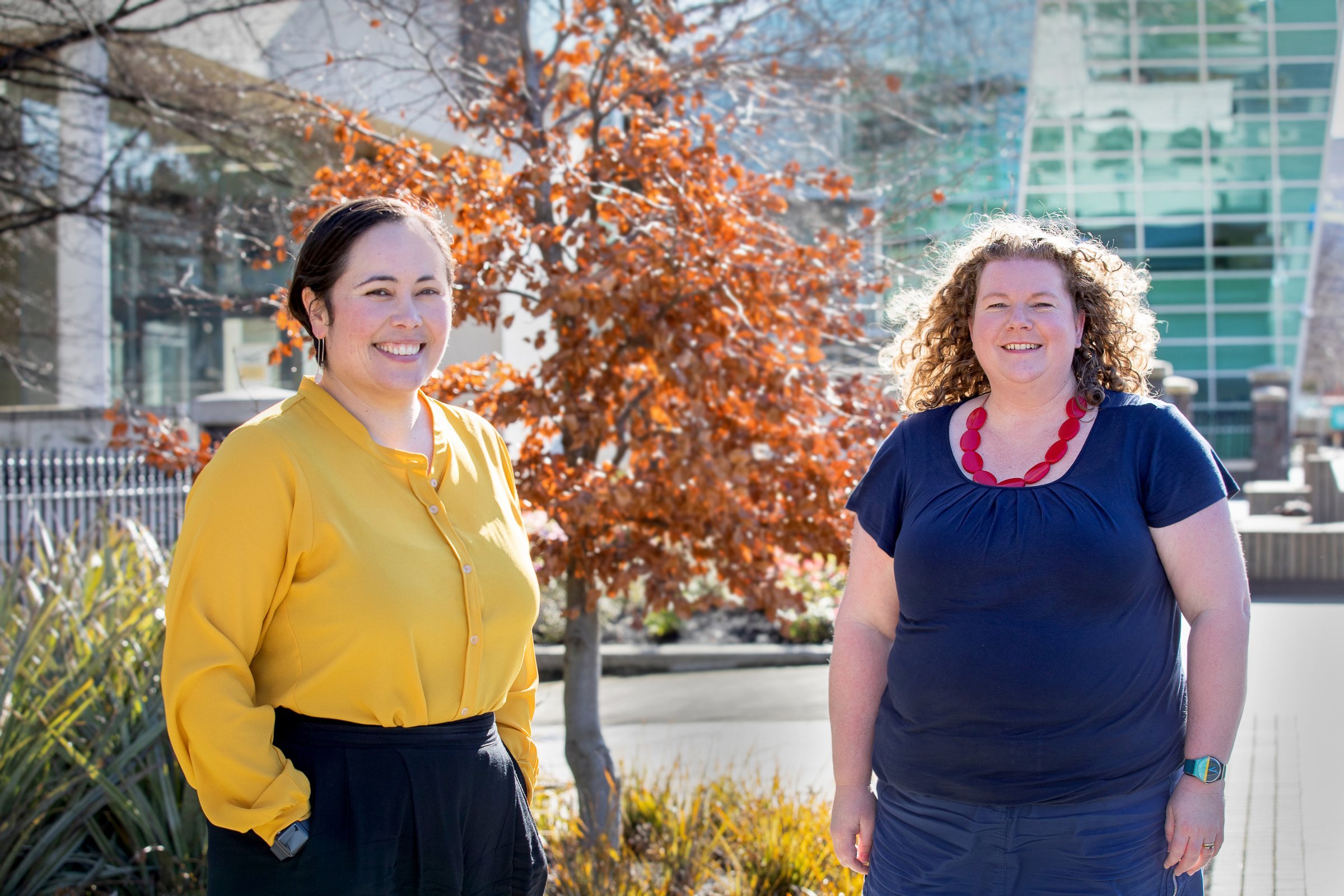 University of Otago academics Anne-Marie Jackson and Louise Bicknell have jointly won a top university award for early career researchers.
The Rowheath Trust Award and Carl Smith Medal, presented together, recognise outstanding early career research.
Associate Prof Jackson is a Maori physical education and health researcher and Dr Bicknell, of the Otago pathology department, is a geneticist and Rutherford Discovery Fellow.
Dr Bicknell's research aims to understand how changes in a person's DNA can impact development and lifetime health, and her work particularly focuses on single gene disorders of body and brain growth.
Prof Jackson studies how connections of water, ocean and Maori knowledge are beneficial for mauri ora, or flourishing health, and seeks to create opportunities for Maori research excellence that serves Maori communities.