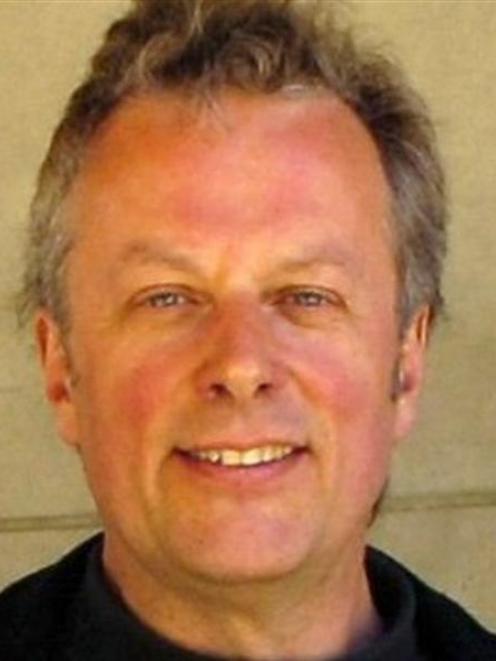 Dunedin city councillors have decided to move on without resolving a complaint against Mayor Dave Cull dating back more than a year.
Councillors at yesterday's full council meeting decided to accept the recommendation made by deputy mayor Chris Staynes, who had been attempting to resolve a complaint against Mr Cull made by Cr Lee Vandervis.
Cr Vandervis filed the code of conduct complaint in September last year, claiming Mr Cull had erred in his handling of issues including points of order raised by councillors during meetings.
The matter had dragged on without resolution since, despite attempts at mediation.
Cr Staynes' report - considered at yesterday's meeting - said Cr Vandervis had in September declined an offer to arrange an external mediator to resolve the complaint.
However, because of the amount of time that had passed, and the council's decision to review its standing orders, including the complaints process, it was recommended no further action be taken, Cr Staynes' report said.
Councillors at yesterday's meeting voted to accept the recommendation, without debate.