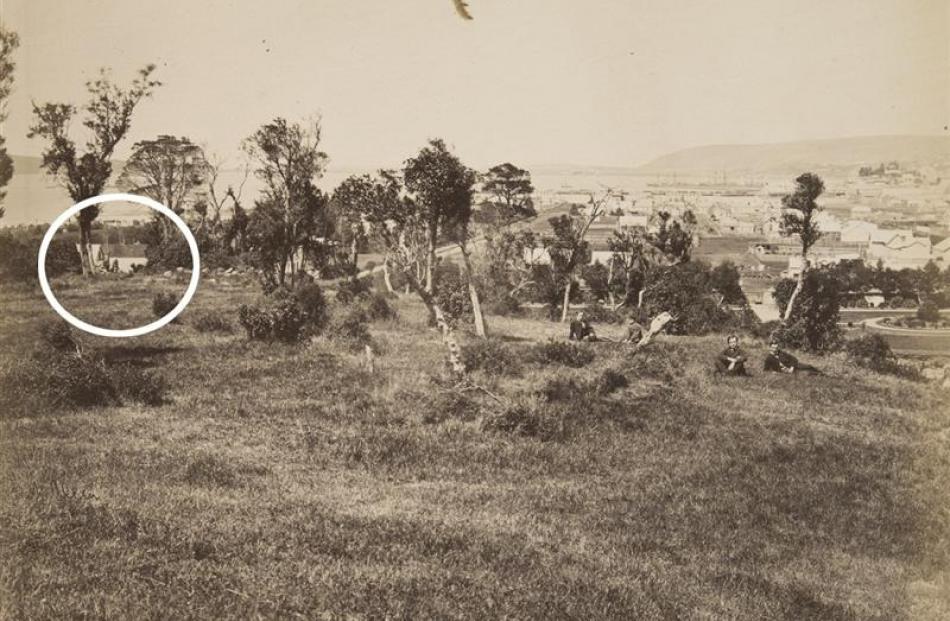 An unassuming cottage might be the oldest building on the University of Otago's campus.
After a bit of detective work, historian Dr Ali Clarke and architectural history experts David Murray and Michael Findlay found that Mellor House, built in 1862 and now part of the psychology department, might be older than the rest.
Dr Clarke, who is writing a history of the university before its 150th anniversary, published the results of their investigation on her blog.
She said people had been ''fascinated'' on hearing the building's history.
''It's interesting because it reflects the changing influence of the university. Gradually, it's grown and expanded and taken over all these family homes,'' she said.
It was not surprising that until now the identity of the oldest building on campus had remained a mystery.
''There are so many buildings that have been co-opted and I guess, by the time they have been absorbed into the university, they all just seem like an old house.''
They were 95% certain Mellor House was the oldest.
The house, originally dubbed Leith Cottage, was built by Thomas Calcutt, a printer who migrated from England to Otago in 1858.
When the house, which is next to the commerce building, was built it was on its own and surrounded by native bush.
It had views over Pelichet Bay, which was later reclaimed, and was next to Tanna Hill, parts of which were levelled to make way for university buildings.
By the 1860s, George and Ann Cook were living in it, and it stayed in the family until 1946, when it was bought by the university, which desperately needed accommodation after an influx of returned soldiers.
Initially, the upstairs served as an outlying part of Arana Hall and the bottom housed the geography department.
It was taken over by the psychology department in 1964.
To learn more, visit www.otago150years.wordpress.com/