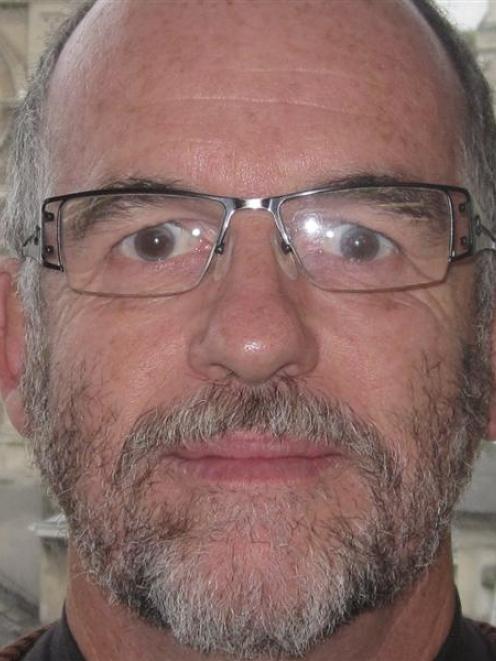 A review of the way Dunedin City Council grants are administered proposes to replace the $800,000-plus civic grants scheme with a contestable fund with new criteria and rules.
The pool of money available is likely to remain the same or similar; the main differences would be in the administration and effectiveness of the various grant schemes.
There would be three new civic grant categories - city service grants, city project grants and property/rental arrangements - and accountability reports from recipients would be required each year.
Applicants for the new city service grants would, for example, have to demonstrate that as an organisation they were critical to Dunedin's sense of place and long-term sustainability, their work significantly contributed to achieving the priorities of one or more key council strategies and they were well established and known for the contribution they made to the city.
Civic grants are among the larger of the grants funded by the council and 26 organisations at present receive them including Victim Support, Dunedin Citizens Advice Bureau, Southern Sinfonia, Community Patrols, Surf Life Saving and Basketball Otago.
The name and criteria for the community grants scheme would also be changed, and a small-sum matching grant for neighbourhood projects developed.
The proposed changes are the result of a months-long review of the grants administration process for 11 council schemes that grant more than $2 million each year to hundreds of civic and community organisations and individuals.
A report to councillors from community adviser Paul Coffey and events and community development manager Rebecca Williams said the review aimed to better align the schemes with the council's key strategic directions, particularly in terms of their effect on the community's social wellbeing.
It also aimed to make the administration of grants more effective for the council, applicants and recipients.
Councillors will decide today whether to approve a draft grants review document for a six-week public consultation.
Another change proposed is the removal of landfill grants. The funding would be added to the biodiversity fund.
No change is proposed for rates relief grants for non-profit organisations or the biodiversity fund.
The consumers electricity fund and cosy home fund would be retained in the short term while another process reviews what activities that funding will support in the long term.
The community events grants scheme would also be reviewed as part of a separate review of the council's events strategy.
The $30,000 discretionary arts fund would become the arts development fund and incorporate the performance underwriting fund, under the proposed changes.