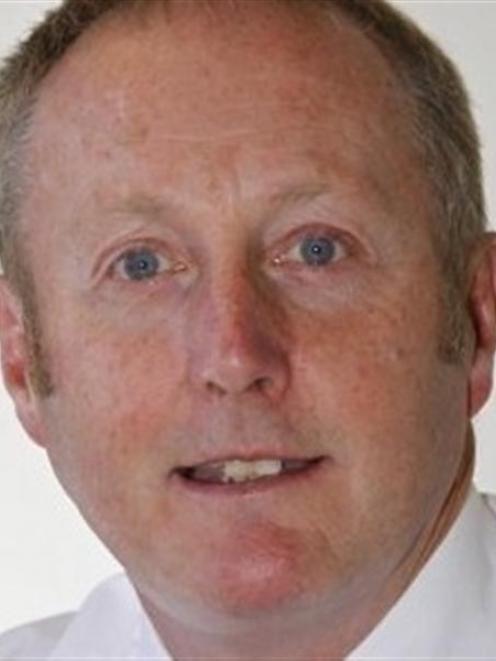 The Dunedin City Council is eyeing a six-figure saving as it prepares to rid itself of surplus vehicles from its $2.5 million fleet.
The moves comes as figures released yesterday showed the council's fleet stood at 174 vehicles of all shapes and sizes.
The fleet had a total insurance replacement value of $2.5 million, but its size was expected to drop as a result of two recent initiatives, council regulatory services group manager Kevin Thompson said.
He said the council planned to transfer five vehicles to the new Otago-wide rural fire authority, if the proposed new entity was confirmed.
Another seven vehicles used by the council's water and waste services (WWS) staff would be sold to City Care for use when the company took up a water maintenance contract in Dunedin later this month.
While the transfer of rural fire vehicles would not generate cash for the council, the sale of vehicles to City Care would see the council recouping $186,500, Mr Thompson said.
The council announced late last year it was outsourcing some of its water and waste services maintenance work to City Care, a Christchurch City Council-owned company.
DCC water and waste group manager Laura McElhone said at the time the council would recoup about $900,000 from the sale of equipment, and yesterday confirmed that figure included the sale of vehicles to City Care.
Other vehicles deemed surplus to requirements for remaining WWS staff would be returned to the council's city fleet operation, and reallocated to other parts of the organisation, Mr Thompson said.
The loss of vehicles also meant the council's operating and maintenance cost for its vehicle fleet would drop by $50,000 a year, down from $891,984 in 2012-13, he said.