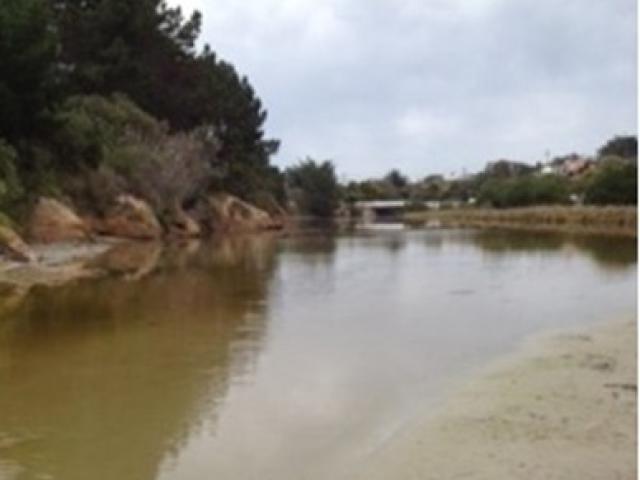 People are being warned to avoid Otokia Creek in Brighton as high levels of the bacteria E.Coli have been found.
The Otago Regional Council said today it had taken water samples from the creek, which runs into Brighton Beach.
Its latest sampling showed E. coli levels at 667/100 ml. Government water quality guidelines for recreational swimming areas state that less than 260 E. coli/100ml should be safe, whereas water with more than 550 E. coli/100ml poses a health risk.
The council's Manager of Resource Science, Dr Dean Olsen, said the high E. coli sample reading could be due to the recent rainfall and high tides, which could have washed higher levels of bacteria from bird droppings into the creek.
The council would carry out further testing of the water quality and results were expected to be available on Monday.
People considering swimming in the creek should hold off in the meantime, pending further testing, it says. Warning signs have been put up.
Dr Olsen said that Brighton Beach itself was considered safe for swimming, but advised people to avoid the area where the creek connects with the beach.
Otokia Creek is one of the 25 sites monitored by ORC on a weekly basis for bacteria levels.
To find out more about the water quality at your local swimming site, contact ORC or visit: www.lawa.org.nz/swim