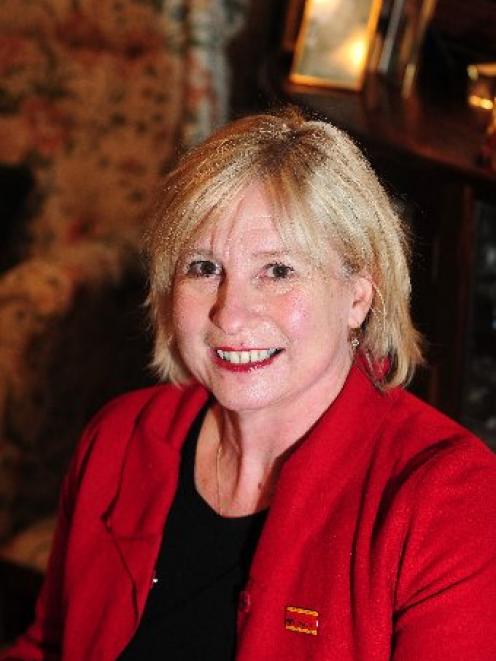 Twenty years as a union official should be a useful background for a political party with its roots in the labour movement, Glenda Alexander says.
Ms Alexander yesterday announced her candidacy for the Dunedin North seat, due to be vacated at the next election when MP Pete Hodgson retires.
Dunedin North may be a safe Labour seat, but the vacancy is expected to attract plenty of candidates.
Ms Alexander (55), the New Zealand Nurses Organisation national industrial adviser, stood for the Dunedin mayoralty at the 2007 local body elections, but she said yesterday her skills were "better suited for a representative role" in national politics.
Mr Hodgson's retirement had left a gap, and Ms Alexander said he would be "a hard act to follow".
Asked why she planned to stand for the position, the convener of the Otago Local Affiliate Council of the New Zealand Council of Trade Unions said the Labour Party had a positive affirmation policy for women, and women made up a significant percentage of the demographic.
Her work representing and advocating for workers was a good background for the role.
Nominations for the role close on September 1, and selection is scheduled for September 25.