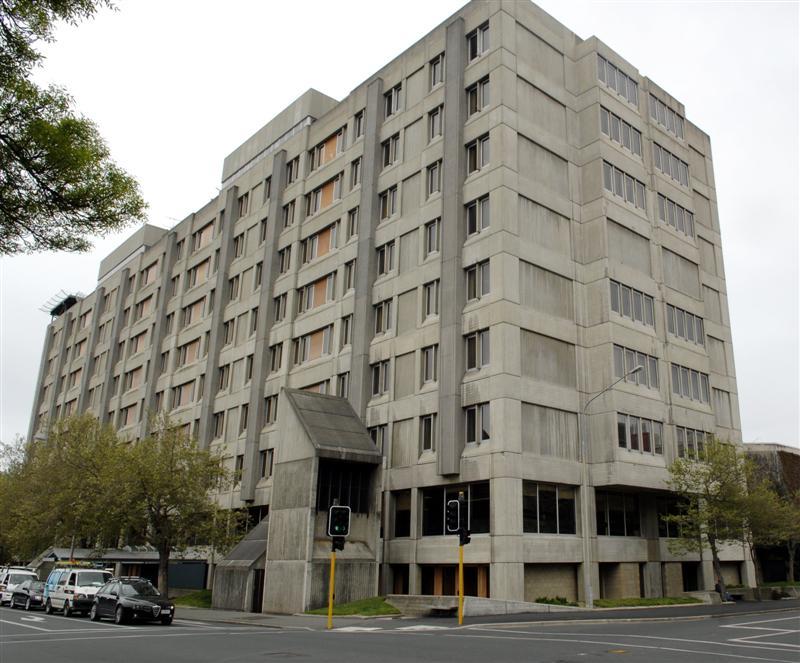 Pressure has eased on southern Covid-19 wards after a stressful period for staff.
Three people in the region who had the disease have died within the past four days, part of a national daily death toll of 15 announced yesterday.
There are also two people with Covid-19 in intensive care at Dunedin Hospital.
The dedicated Covid wards in both Dunedin and Southland Hospitals have been at or above capacity in recent days, partly due to an outbreak in other wards at Southland.
Yesterday, there were 14 people with Covid in Southland Hospital, the most the hospital is able to provide beds for.
On Monday, Dunedin Hospital was at its maximum of 24 patients, leading managers to consider opening an overflow ward on the sixth floor. However, by yesterday the number had dropped to 14 people.
There has also been a sudden surge in hospital cases in Waitaki. Three patients in Oamaru Hospital yesterday were Covid-positive.
Waitaki District Health Services chief executive Keith Marshall said most of the Covid cases Oamaru Hospital had managed previously were incidental cases, and mostly seen in its emergency department, and anyone who had needed specialist treatment for Covid had been transferred to Dunedin.
He was confident Oamaru could handle its three current inpatient cases, although staff numbers - particularly nursing staff - were a challenge, Mr Marshall said.
"We have staff going down with one illness or another and we were already short of nursing staff beforehand.
"Like everybody else, that is our day-to-day existence ... The guys are doing it really tough, but there have been some amazing efforts from right across the team ..."
Initial planning for managing Delta cases in Oamaru Hospital had resulted in two beds being set aside for patients.
That capacity had been increased once it became clear the high number of Omicron cases meant more beds were needed, Mr Marshall said.
"The issue became much more how do you keep a green zone around patients rather than how to create an isolation zone.
"For us it has been much more about infection prevention and control when we have patients who also just happen to also have Covid."
Active cases in the South were just under 4000 yesterday, at 3943. Of the 659 new cases reported 323 were in Dunedin, 87 in Queenstown-Lakes, 85 in Invercargill and 48 in Waitaki. All other centres reported 40 or fewer cases.
Nationally, 8435 new cases of Covid-19 were reported.
Mall vaccination centre to close 
The Southern District Health Board is to close its mass Covid-19 vaccination centre in Meridian Mall.
The centre is to be replaced by a new facility specialising in all vaccinations.
In the South, 98.5% of the eligible population have had at least one dose of the Covid-19 vaccination, 97.5% have had a second dose and 72.8% have been boosted.