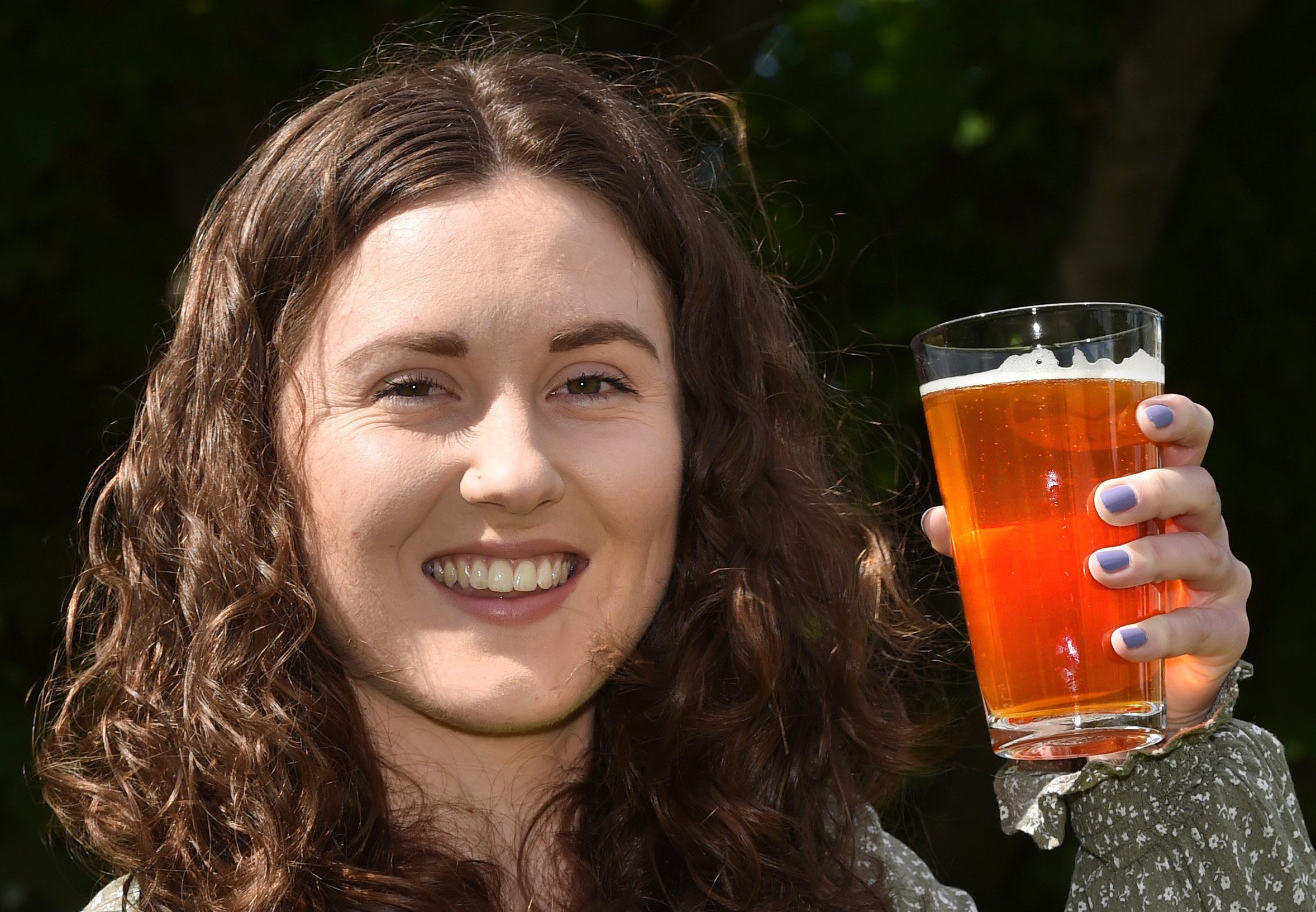 A Dunedin  researcher is hoping to help put a bit more fizz into New Zealand beer.
Victoria Purdy, a PhD student in the University of Otago food science department, is investigating hop growing with the aim to "scientifically prove that New Zealand is a fantastic place to grow hops".
"I'm at the start, hopefully, of a chain reaction which will lead to an increase in more interesting and adventurous craft beers," Miss Purdy said.
New Zealand had more breweries per capita than the United States, Britain and Australia, but produced "less than 1% of the world's hops".
"With craft beers and festivals being such a big trend at the moment there is huge potential for the industry to grow even bigger," she said.
She also hoped her research would help pave the way for future experimentation by craft beer makers and support efforts to grow hops in areas away from the traditional Motueka-Nelson area, including, potentially, in Central Otago.
Hops were well known for contributing to the bitterness in beer, but her research focused on their aroma compounds, and was breaking new ground.
She was scientifically "fingerprinting" these compounds in a range of New Zealand hops, including the country's most recently-released hop cultivar, Nectaron, which was already popular with craft brewers.
This hop had "tropical passionfruit and citrus aroma characters", and sampling a beer made from such hops showed the "great potential"of our hops.
Miss Purdy is excited not only by her research, but also by being chosen to compete against overseas scholars in an international Three Minute Thesis (3MT) contest, the 2020 Matariki Competition.
This contest requires contestants to summarise all their doctoral research on video in less than three minutes. The results are due this week.
There had been very little previous study of New Zealand hops.
"We have some fantastic hops coming through so the more knowledge we can gain and share with others the better."